Stand Up! For Mental Health
Did you know laughter has been scientifically proven to benefit mental health? Laughing can reduce stress, improve your immune system and also release endorphins (the happy hormone). This is why we have teamed up with UTC Artist Management to deliver an evening of live online stand up comedy!
Each comedian will perform for 10-15 minutes, act details below
Key Details
Date: Weds 24th March
Time: Starts 7pm
Cost: £7 (or FREE for all Changes Bristol members) through Just Giving HERE – all proceeds directly fund our support services

This is an online event – Sign up HERE to be sent the Zoom link!
"There's something of a Richard Ayoade vibe to Toussaint Douglass, stiffly awkward and on a different plane from rest of the world. He creates vivid, slightly absurd, images of his life…but it's skilfully concealed beneath a charming quirkiness. One of the best and most distinctive acts… " Steve Bennett – Chortle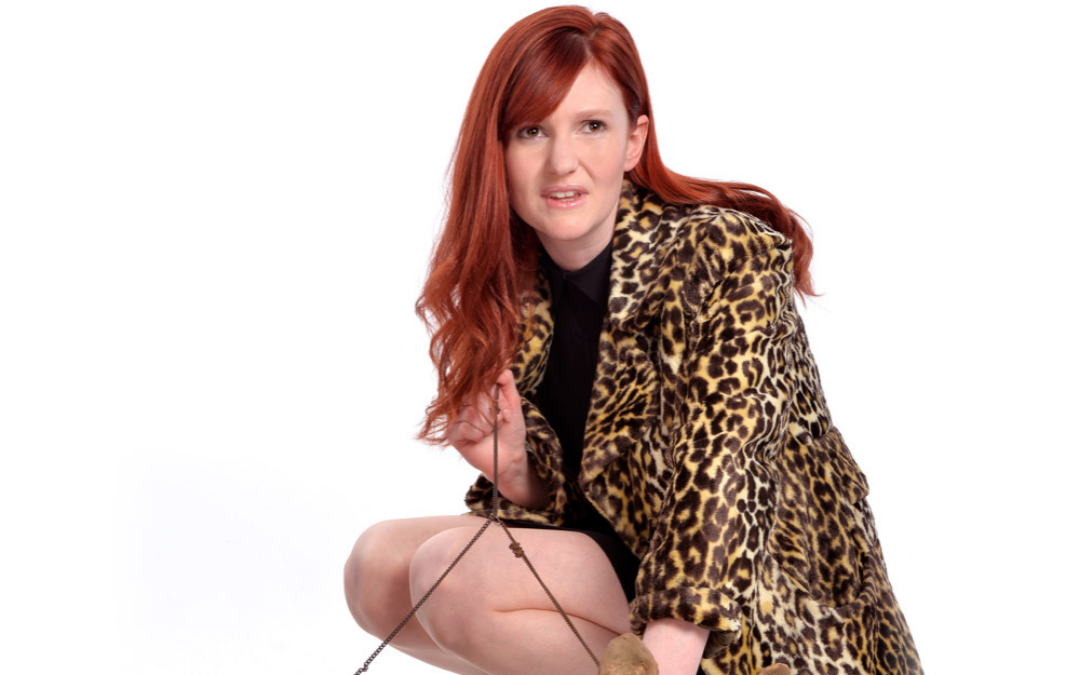 'Though a relative newcomer the British Sudanese comic has been making her mark on the circuit with wonderfully forthright material that pulls no punches. One to watch for sure.' – Bruce Dessau – Beyond The Joke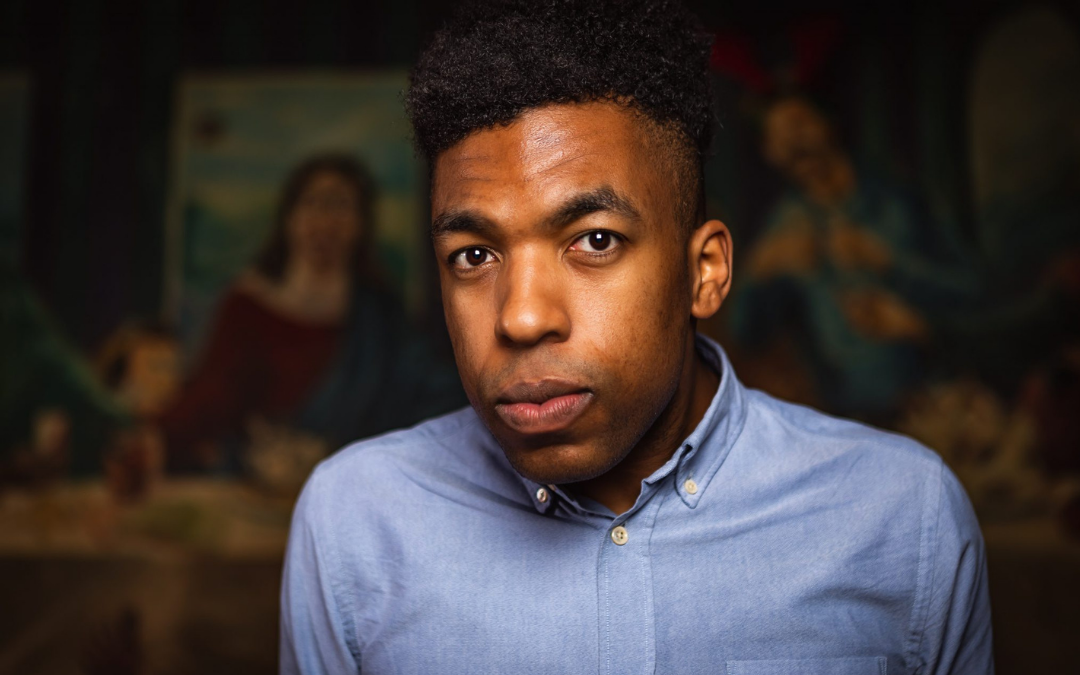 "Belly laughs and wide-eyed did-she-really-say-that horror" – Fest Magazine
"Wickedly naughty and deliciously dark." – Broadway Baby
'Hicks has a sharp wit and a cutthroat style. He's got the pessimism of Jack Dee mixed with the deadpan aggression of Dennis Leary.' Dave House – Broadway Baby