Josh's Story
It has been all too easy over the past 18 months to feel isolated, with our daily lives disrupted beyond recognition. Favourite haunts and hang out spots closed, with only walks in the park or driving to eye tests to get us out the house. Everyone has suffered, but what about the people to whom safe spaces are essential? LGBTQ+ communities typically rely on these spaces to maintain community interaction, meet like-minded people, and relax, away from the sometimes unfriendly realities of everyday life in the 'normal' world. Let's take a closer look at how this lockdown might have had a disproportionate impact on certain communities.
Social and sexual health and wellbeing are closely related to overall health and quality of life. A paper by Nicola Döring (2020) asks the question 'How is the Covid-19 pandemic affecting our sexualities?' and raises some interesting points. Most people have reported dating less and having less casual sex – not a surprise given the circumstances. However, this can have a more profound affect within queer communities, where traditional relationship structures are less likely to be encountered.
"If your lifestyle of choice is dating multiple partners, or having casual interactions on the weekends, you're in trouble."
Perhaps even parallels can be drawn between lockdown and HIV/AIDS narratives: the fear, the 'shut down', and the conflicting natural human desire for closeness. In 1984 bath houses and sex clubs started shutting down through fear of transmitting an unknown, infectious, and potentially deadly disease. Although there are many differences between the HIV epidemic and coronavirus pandemic, some of the results have been the same – isolation from communities, stigma, and closure of safe spaces. Having these issues crop up again is unpleasantly reminiscent of the way HIV/AIDS impacted on the way of life for those at risk.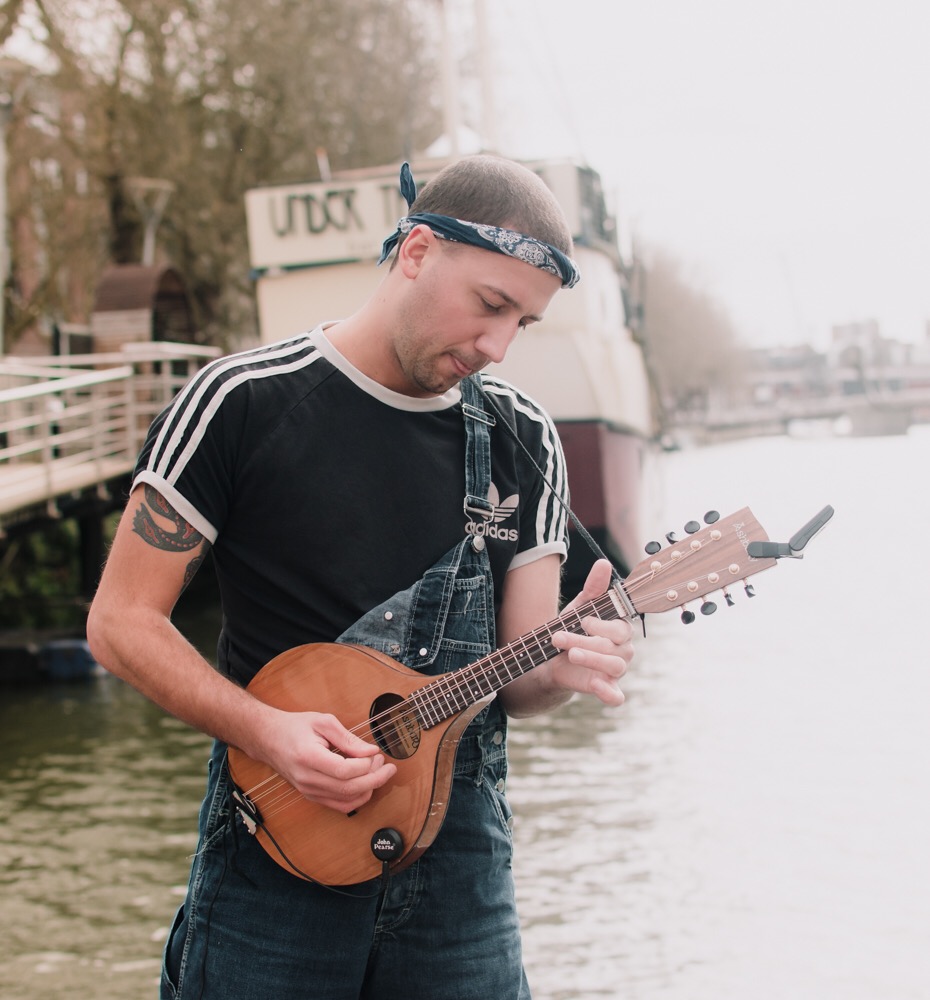 Although in the early 20's there is now increasing visibility of non-heterosexual people, it has been frustrating to quite literally be made invisible once again. Indeed, minority groups in general and poorer people are the ones who have taken the biggest hit. Lack of outdoor space, small living areas, and jobs that can't be done from home (and as such, dangerous) have all negatively affected quality of life for such demographics during lockdown. The benefits of online interaction have been heavily pushed, and rightly so, by a multitude of organisations and individuals. However, if, like me, the thought of a group video call gives you 'the fear', or simply makes you want to throw your laptop out the window, online options can make you feel even more isolated.
Personally, there are two things that have helped me feel healthier through connection and reflection. They were volunteering and engaging with mental health services. I have avoided any form of help with mental health for years despite huge amounts of anxiety, on-and-off depression, a dodgy relationship with alcohol, and some pretty whack intrusive thoughts. On paper it seems silly, but I thought I was beyond help due to my psychology degree 'spoiling the mystery' of psychological assistance. That, and fear of judgement. Still, I was lucky enough to have access to some free counselling with occupation health work, and when I finally made myself engage I cannot overstate the benefit it has had on my state of mind. If you are unsure of getting help, or have had a bad experience with mental health services, I would urge you to give it another try but perhaps in another format – I dislike services that feel too clinical – some simple counselling helped me work through things without feeling too 'diagnosed'.
"The peer support paradigm that Changes practise was also a brilliant way for me to access support without a power dynamic, real or just perceived."
Which brings me on to volunteering – throughout lockdown I helped out with food distribution with Fare Share South West, and at the beginning of this year I trained as a group facilitator with Changes Bristol. I have increased my self confidence and communication skills, and met some amazingly compassionate people. Although different from my reality before lockdown hit, both seeking help and helping others have had a (hopefully) lasting effect on my mental health and wellbeing. 
If you have the time and the means, volunteering for a cause close to you is a great way to increase your social circle and support network. Of course everyone has different needs – what has been working for me may not for you. Still, I hope my experience may help aid reflection on some options for better wellbeing. Let me note that I recognise the benefits that clinical psychology and medication can bring, it is just my preference to engage with alternative support systems. 
With the delayed 'freedom day' (19th July) approaching and uncertainty still looming large, many people (myself included) remain in hope of dedicated queer spaces opening back up, and a return to face-to-face, natural interaction with our communities. There seems to be light at the end of the tunnel. Let us use the opportunity of the final few weeks of lockdown to reflect on how we have been affected by the pandemic, whether we have experienced deep hurt, vast growth, loneliness, or well-needed solitude. Let us reintegrate into our communities with kindness and acceptance, and turn our vision forwards as to how we can heal and build up what we have missed even better than before.
Changes run a weekly an online LGBTQ+ peer support group every Tuesday from running 6.30-8.30 Tuesday evenings, please come along. Please find the days and times for all Changes Bristol peer support groups here.
Have you struggled with isolation, particularly from the queer community during the past 18 months? What coping mechanisms have you found?
NB for sake of brevity 'queer' has been used inclusively in this article to reference the LGBTQIA+ community
Joshua L
Archives of Sexual Behavior (2020) 49:2765–2778 https://doi.org/10.1007/s10508-020-01790-z COMMENTARY How Is the COVID‑19 Pandemic Afecting Our Sexualities? An Overview of the Current Media Narratives and Research Hypotheses Nicola Döring1 Received: 30 May 2020 / Revised: 26 June 2020 / Accepted: 30 June 2020 / Published online: 5 August 2020 © The Author(s) 2020
https://www.avert.org/professionals/history-hiv-aids/overview