Who should come?
Originally our meetings were designed for people who suffer depression, anxiety, stress, social anxiety, those in need of emotional support and carers of those suffering mental distress.  However, as time goes on the range of people with differing mental illnesses who come to our service increases.  
As a charity we tend to avoid using these 'labels' as we do not see people in terms of their mental health label but as individuals who can define themselves in their recovery.
Essentially, if you are able to converse with other people, you can benefit from the support that can be obtained from Changes Bristol support groups.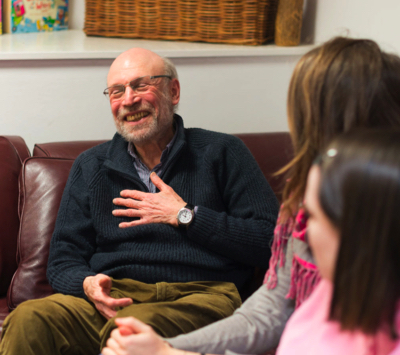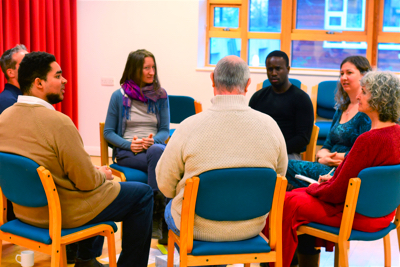 Some people come every week to our meetings, some bi-weekly and some monthly.  Others will come for a few weeks and feel that they have now benefitted from the support and move on.  Some may use the service as a support network when times are tough or they wish to improve their mental health during a dip, others to maintain their current wellbeing. 
Our service is not an alternative to other treatments but instead dovetails with many of the other services provided by statutory bodies.  For alternative or additional support, you may find our guide to additional support helpful.
Registered address
Changes Bristol
Barton Hill Settlement
41-43 Ducie Road
Lawrence Hill
Bristol
BS5 0AX
Charity Details
Registered Charity Number
1167828
Registered Company Number
08914724
Copyright © Changes Bristol 2019 | Cookie policy |  Privacy Policy