Ways to donate
We are a registered charity and receive no statutory funding for our work.  Our peer support meetings are free to attend and we rely entirely on voluntary donations, gifts and grants to cover the costs of hiring venues and training volunteer facilitators to help other people experiencing mental health problems.
Donate to Changes Bristol between 3 – 10 Dec and your donations will be doubled!  Find out more here. 
We are a member of the Fundraising Standards Board, and are always very grateful for any support we receive.  Any support you can give will directly help to reduce social isolation, increase self-esteem, maintain mental health and help people making steps to recovery.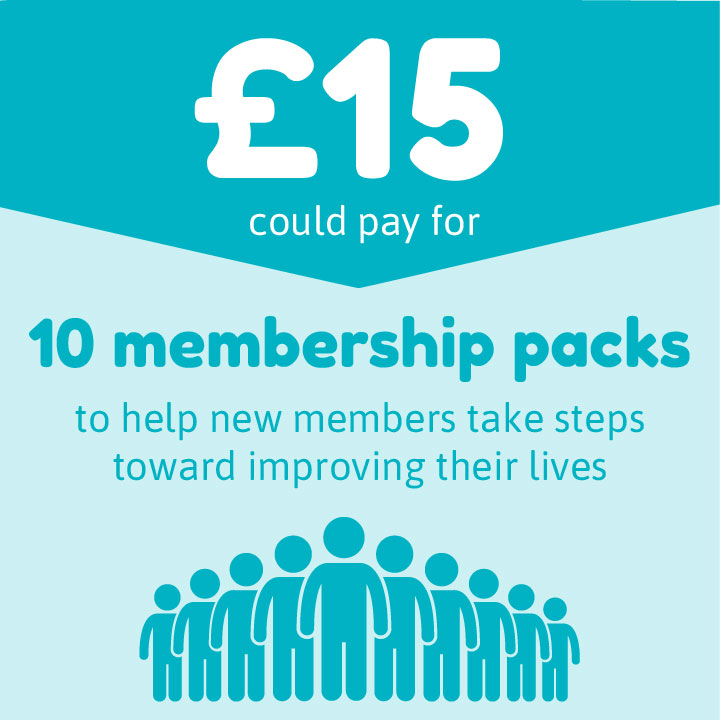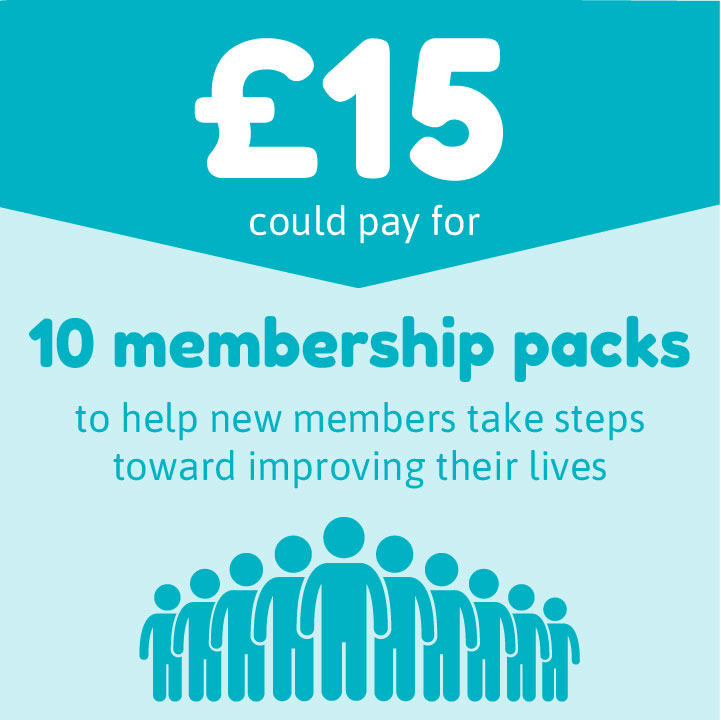 Registered address
Changes Bristol
Barton Hill Settlement
41-43 Ducie Road
Lawrence Hill
Bristol
BS5 0AX
Charity Details
Registered Charity Number
1167828
Registered Company Number
08914724
Copyright © Changes Bristol 2019 | Cookie policy |  Privacy Policy