Ways to donate
We are a registered charity and receive no statutory funding for our work.  Our peer support meetings are free to attend and we rely entirely on voluntary donations, gifts and grants to cover the costs of hiring venues and training volunteer facilitators to help other people experiencing mental health problems.
Our vital mental health services are needed more than ever, but our charity is in danger as fundraising events have been cancelled and corporate partners are unable to help. Just a few pounds goes along way to supporting many people to get through this tough time. Please donate here.
We are a member of the Fundraising Standards Board, and are always very grateful for any support we receive.  Any support you can give will directly help to reduce social isolation, increase self-esteem, maintain mental health and help people making steps to recovery.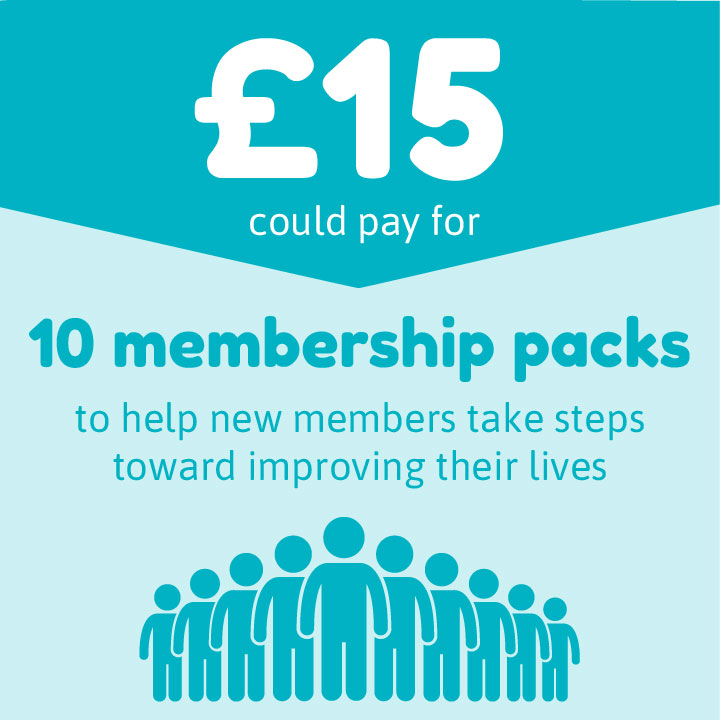 Small amounts every month make a HUGE difference to us in the long run and will help us to run our services and support our members all year round.
£5 will pay for one person to join our online support group
£10 will pay for someone to receive their weekly call from a befriender
£12 will cover the cost within a year to train a volunteer facilitator
Regular donations can be made through our Just Giving page or completing a standing order form (PDF download) and sending it to your bank.
Registered address
Changes Bristol
Barton Hill Settlement
41-43 Ducie Road
Lawrence Hill
Bristol
BS5 0AX
Charity Details
Registered Charity Number
1167828
Registered Company Number
08914724
Copyright © Changes Bristol 2019 | Cookie policy |  Privacy Policy