Support our vital mental health services
Changes Bristol offers peer support and befriending to people in mental health distress. Our services are safe, open-ended and there is no need for a diagnosis or GP referral to join. Together we can continue to offer this free, inclusive service that's available to anyone over 18.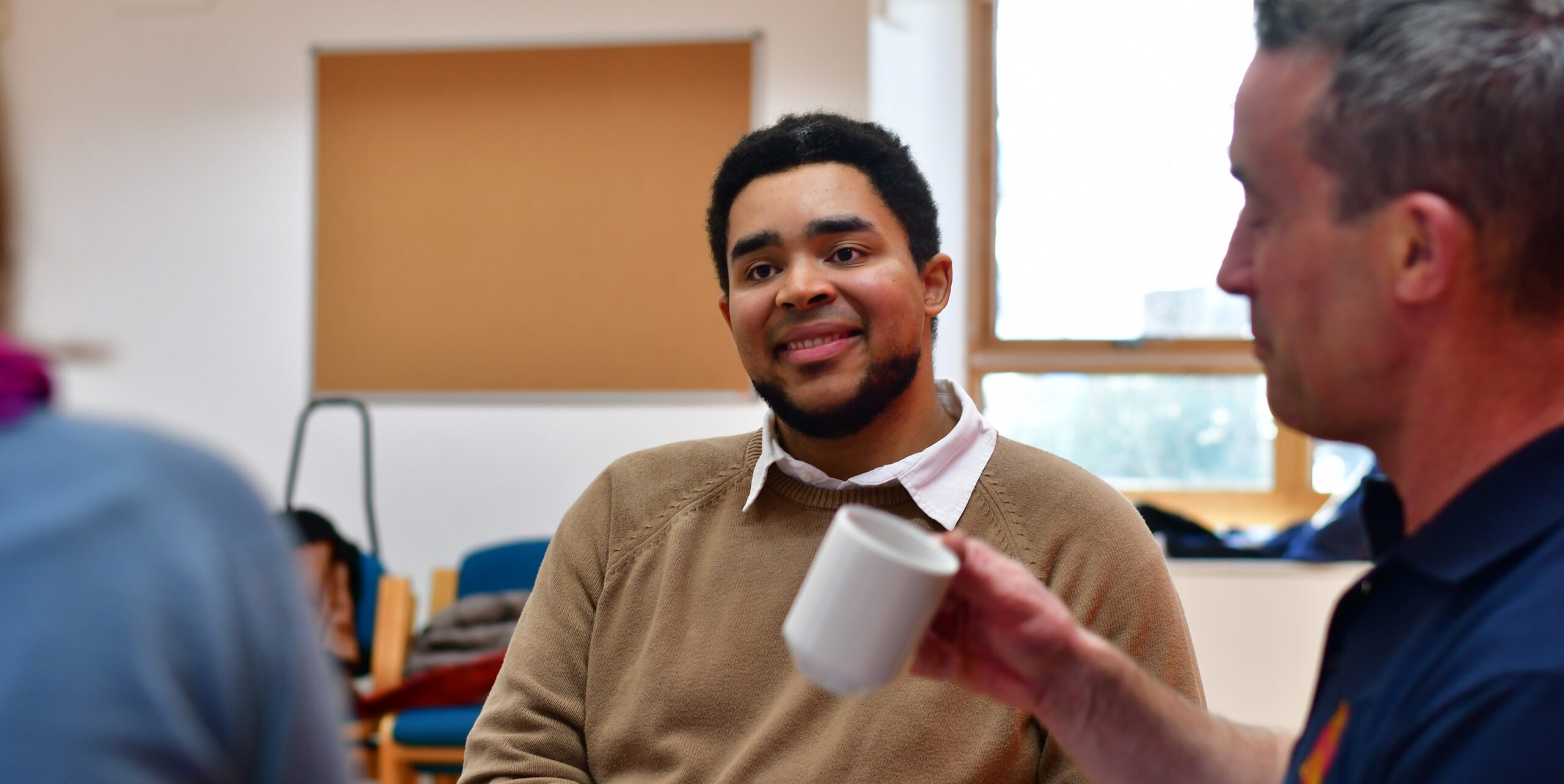 We are a registered charity and receive no statutory funding for our work.  Our peer support meetings are free to attend and we rely entirely on voluntary donations, gifts and grants to cover the costs of hiring venues and training volunteer facilitators to help other people experiencing mental health problems.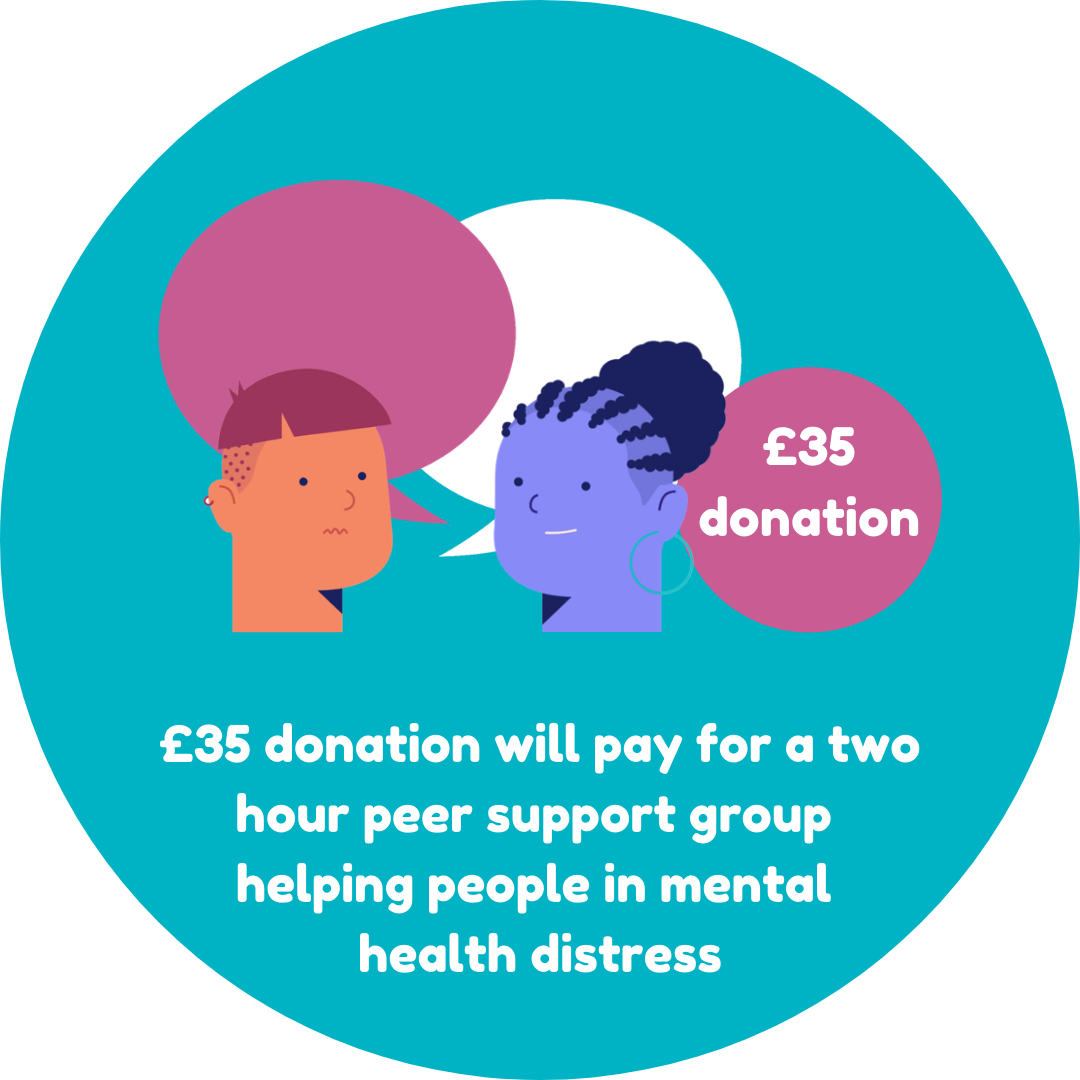 Other ways to donate
You can donate to honour a loved one's memory, in your will or organise a fundraising event on our behalf. Our team are on hand to help along the way and answer any questions. Any support you can give will directly help to reduce social isolation, increase self-esteem, maintain mental health and help people making steps to recovery. We are a member of the Fundraising Standards Board, and are always very grateful for any support we receive.  
DONATE IN MEMORY
Celebrate the life of someone special by making a donation to Changes Bristol in their honour. Find out more HERE
LEGACY DONATION
Leaving a gift in your will will offer a lasting legacy to help Changes Bristol support people in mental health distress. Find out more HERE
FUNDRAISE FOR US
Fundraising for a charitable cause can be very rewarding and can fit in well with your own lifestyle. Find out more HERE

"
Together, we create a wider understanding and resource to reach out to those that may feel isolated, left behind, let down by waiting lists or just in need of a chat and listen with some friendly faces" 
Changes Bristol volunteer
Registered address
Changes Bristol
Barton Hill Settlement
41-43 Ducie Road
Lawrence Hill
Bristol
BS5 0AX
Charity Details
Registered Charity Number
1167828
Registered Company Number
08914724
Copyright © Changes Bristol 2019 | Cookie policy |  Privacy Policy