Workplace & corporate partners
As a local grassroots charity we simply could not function without our workplace and corporate partnerships.  These partnerships are really varied and do a whole range of things to keep us afloat.  You could name us as your Charity of the Year, you could raise money for us as a one-off, you could introduce us to your networks or shout about us on social media.  Alternatively, if you're interested in us delivering training or workshops in your workplace, click here. 

"
TLT is committed to improving our people's wellbeing and we were delighted to host Mend
for Good in our Bristol office. Beyond generating funds to provide a support network
across our city, Changes Bristol has created a really innovative approach to raising
awareness of mental wellbeing and the repair service proved very popular amongst our
people."
Steve John, CSR Manager – TLT LLP
Below are some ways that you might like to get your workplace involved but we are always open to new ideas.  If you think your workplace or organisation could help us out, contact fundraise@changesbristol.org.uk.  Alternatively, to see who has been supporting us recently, click here.
Why not get together to take on a challenge as a team? Scrambling over hills, cycling all through the night or pounding the pavements together can be great ways to boost morale and build meaningful connections with colleagues, all while raising money for mental health in Bristol!
External Training
1 hour, delivered by 2 experienced members of Changes Bristol staff.

Interactive, professional & friendly, with participation designed to invite conversation without pressure.

Includes: the difference between mental health and mental illness; the impact of stigma; common myths associated with mental illness; spotting signs, supporting oneself and others; treatment options; a team member's personal story of managing mental health issues; Changes Bristol and what our service does.
This is our unique sewing repair and alteration event.  We bring skilled sewing volunteers into your workplace to repair or alter clothing that your employees bring in for donations.  While there we are on hand to answer any questions about our charity and the work we do to combat mental ill health in Bristol.  For more info on the event click here, and for more info on becoming a sewing volunteer, click here.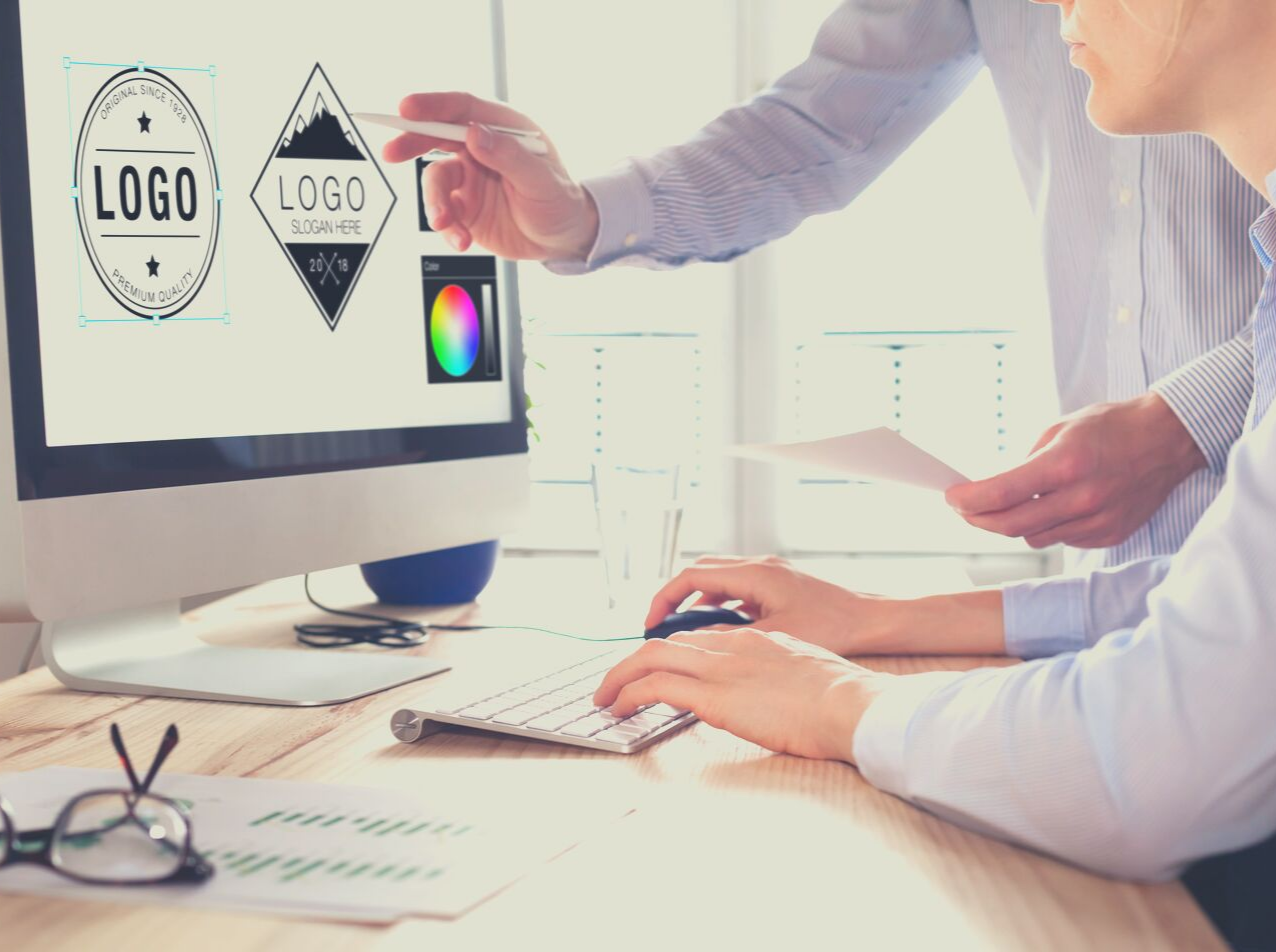 Offer us pro bono services
Skilled people can be just as crucial to us as a charity so if you have expert skills and time that you could offer us let us know.  This very website was designed and built by companies and individuals offering pro bono work!
Raise some money for us by organising a pub quiz, a cake sale, an office trampolining competition… whatever would get your colleagues buzzed.  For more ideas click here. 

Registered address
Changes Bristol
Barton Hill Settlement
41-43 Ducie Road
Lawrence Hill
Bristol
BS5 0AX
Charity Details
Registered Charity Number
1167828
Registered Company Number
08914724
Copyright © Changes Bristol 2019 | Cookie policy |  Privacy Policy