Get in touch
The office is our administrative centre and is only open at irregular times as our part time members of staff need to ensure our support groups around the city of Bristol are operating effectively.
If you would like information about the charity and its work please either call our office on 0117 941 1123 or email the relevant person below:
Queries about our support groups / general enquiries: info@changesbristol.org.uk
Queries about fundraising / donating: alex@changesbristol.org.uk
Queries about finance: jason@changesbristol.org.uk
Queries about training / courses: louisa@changesbristol.org.uk
If you would like to visit us at the office please arrange an appointment to ensure that there will be staff here to see you.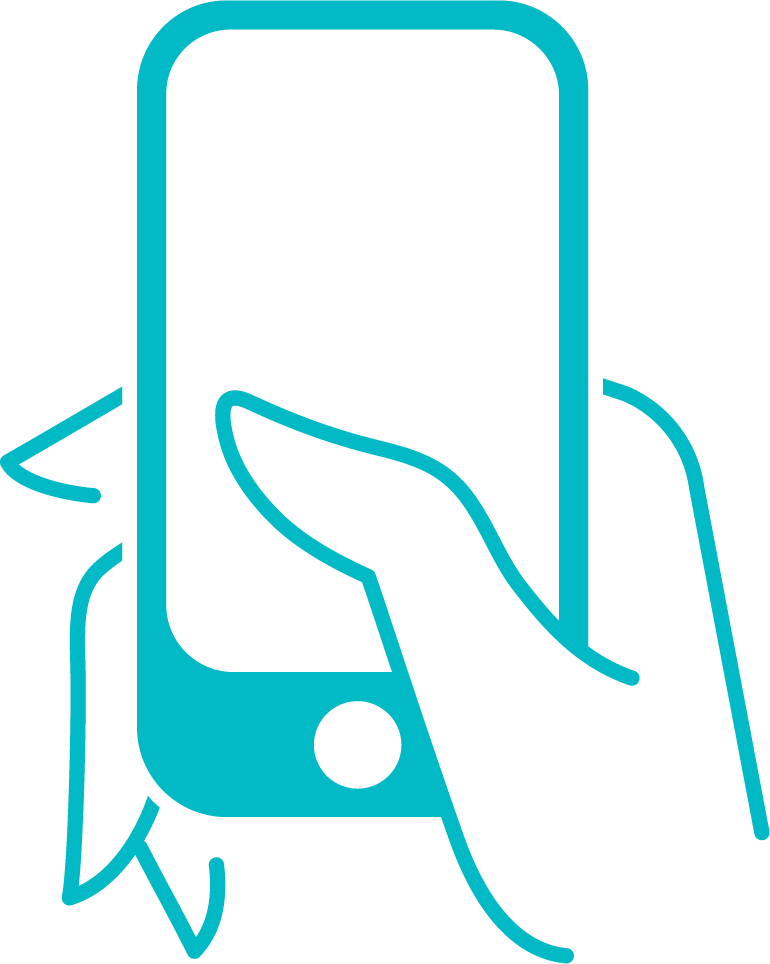 Changes Bristol
Barton Hill Settlement
41-43 Ducie Road
Lawrence Hill
Bristol
BS5 0AX
Email:

Telephone:

0117 941 1123
Please note, our office is only open on a part-time basis, so if there is nobody available to take your call, please leave a message and we'll get back to you as soon as we can. 
Registered charity number 1167828

Registered address
Changes Bristol
Barton Hill Settlement
41-43 Ducie Road
Lawrence Hill
Bristol
BS5 0AX
Charity Details
Registered Charity Number
1167828
Registered Company Number
08914724
Copyright © Changes Bristol 2019 | Cookie policy |  Privacy Policy