Jessica's Story
Jessica volunteered with the Changes Bristol Fundraising and Events team during 2019. Here she discusses her mental health experiences and how volunteering helped give her purpose in her recovery journey.
I suffer from psychosis, which is a mental health condition where you experience symptoms such as: delusions, hallucinations, and disorganised thoughts and behaviour. During my psychosis I believe that people are in a conspiracy against me and see messages in things like music and television. My behaviour can be erratic and I have been sectioned by the police and then stayed in hospital for 28 days under the Section 2 Mental Health Act.
This was a hugely disruptive experience in my life and I lost my job, my house, most of my friends and my relationship. Once I'd been released from hospital I was still very ill and attempted suicide. After this incident, I had to go into A&E and was then readmitted to a psychiatric ward where I stayed for another month. During psychosis I thought that I was being inducted into a cult, that I was dying of a terminal disease, and that I was on television. I had no insight into my condition and couldn't tell what was real. For most of my time in hospital I thought I'd been kidnapped and that my medication was poison. The treatment for this condition was to be placed on antipsychotics and they were very effective for me. After a few months the delusions started to fade and I could go home.
 "I had no insight into my condition and couldn't tell what was real."
In my experience hitting rock bottom means you get to start again with a newfound self awareness. After psychosis, as I started to rebuild myself, I wanted to meet other people suffering with their mental health so I felt like part of a community. I attended a Changes Bristol peer support meeting to provide mutual peer support to people in similar situations and help make sense of my experiences. This was a really beneficial experience and helped me understand that other people are struggling and made me feel like recovery was possible. It was helpful to meet other people who were open about their mental health and to listen to their stories, as well as to take an active role in my own recovery.
"I wanted to meet other people suffering with their mental health so I felt like part of a community."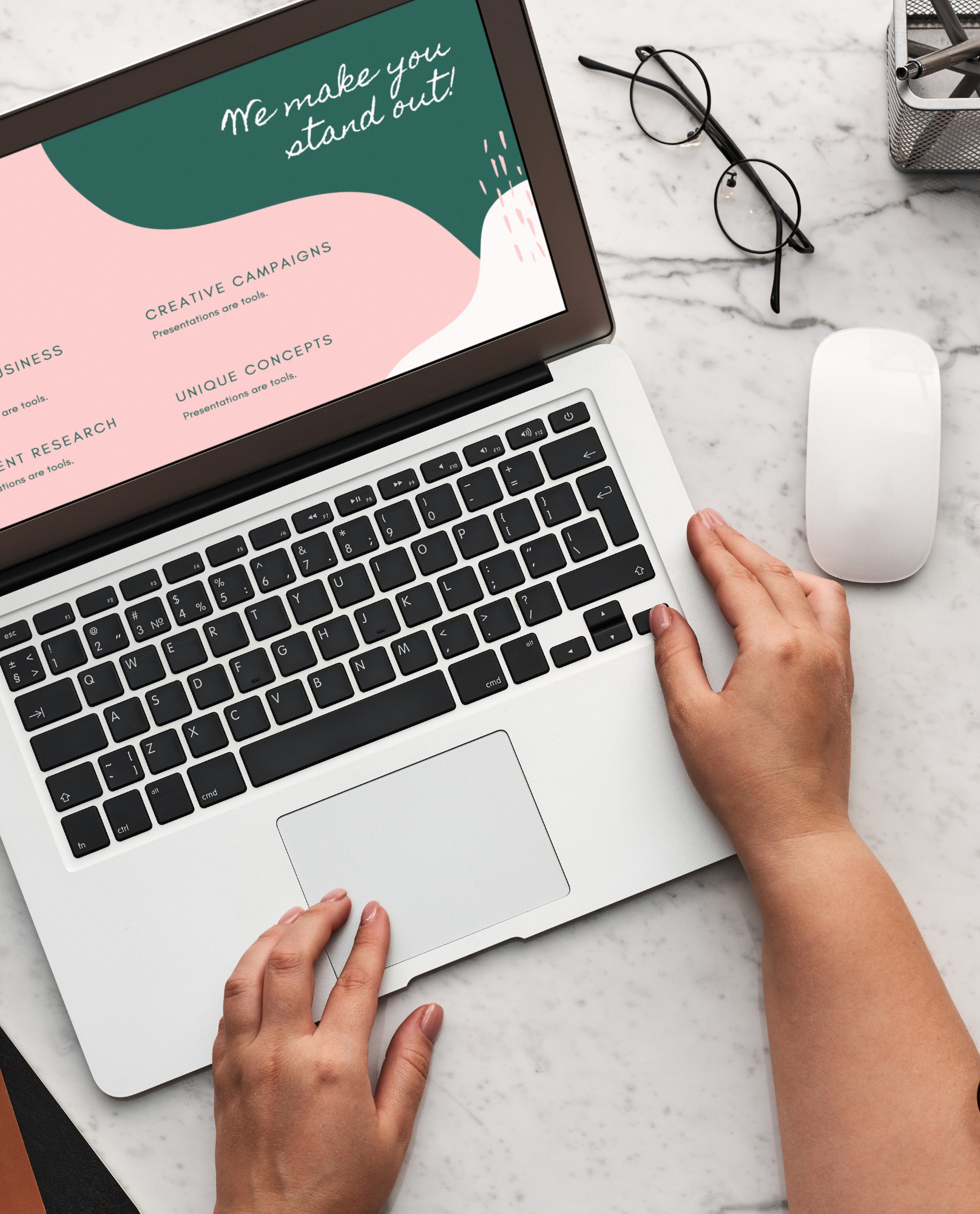 When you suffer from mental health issues and aren't well enough to work, it can be difficult to find the same sense of purpose that employment brings, especially if stress is a trigger for you. After psychosis, I wanted to gently dip my toes into the world of work without overwhelming myself. I also wanted to make a difference to other people with mental health issues, so I volunteered in the office one day a week with Changes Bristol as a Fundraising and Events Assistant. Before psychosis I had worked in PR and marketing, so I thought I might be able to apply some of this experience to Changes. As part of my volunteer role, I sent out press releases, created a press database as well as curated a list of businesses which Changes could approach for partnerships, and helped with social media. Going into the office gave my life routine and made me feel like I was using my difficult mental health experiences for good.
"Volunteering helped bring me out of my shell and rebuild my confidence."
Unfortunately after a few months of volunteering once a week, I started to see messages hidden in the world around me again and I was sectioned. The Changes Bristol team were very understanding and I'm grateful I had the chance to volunteer. I'm still in recovery from this period of illness but I hope that when I'm feeling better, I can volunteer again to help people with mental health issues and use my lived experience for good. Volunteering at Changes Bristol helped bring me out of my shell and rebuilt my confidence and I would strongly recommend it to others. If I could give one piece of advice to other people struggling with their mental health it would be that talking about it really is beneficial, and if they can find a way to use their experiences for good it could help them come to terms with their condition.
 If you're interested in joining our peer support groups, or volunteering, please get in touch – info@changesbristol.org.uk