Our Mission
xxxxxx
What We Do
CHANGES BRISTOL has been providing support to those in mental distress in Greater Bristol since 2003. Statistics show that as many as 1 in 4 people will suffer from some sort of mental distress as some point in their lives. Many more will be indirectly affected as their friends and loved ones suffer.
We provide support to people experiencing this distress in a number of ways:
Peer support meetings
We provide weekly support meetings across the city so that people can come and talk about their problems in a non-judgemental, safe and confidential environment. This service is free, accessible to all adults (over 18), has no waiting list, requires no referral or formal diagnosis and can be used for as long as people would like.
This socialisation model provides a platform where people can come together to develop trust and socialise with others, thus reducing isolation.
We also provide literature and learning materials at each meeting to improve wellbeing. These are based on Positive Psychology, CBT (Cognitive Behavioural Therapy) and Mindfulness.
Volunteering
We provide multiple volunteering opportunities to help people in their recovery, increase their self-esteem and develop new skills.
Training
We provide bespoke training in mental health awareness in the workplace, signposting to relevant support.
Social Events
We run social events which help people engage in activities in the community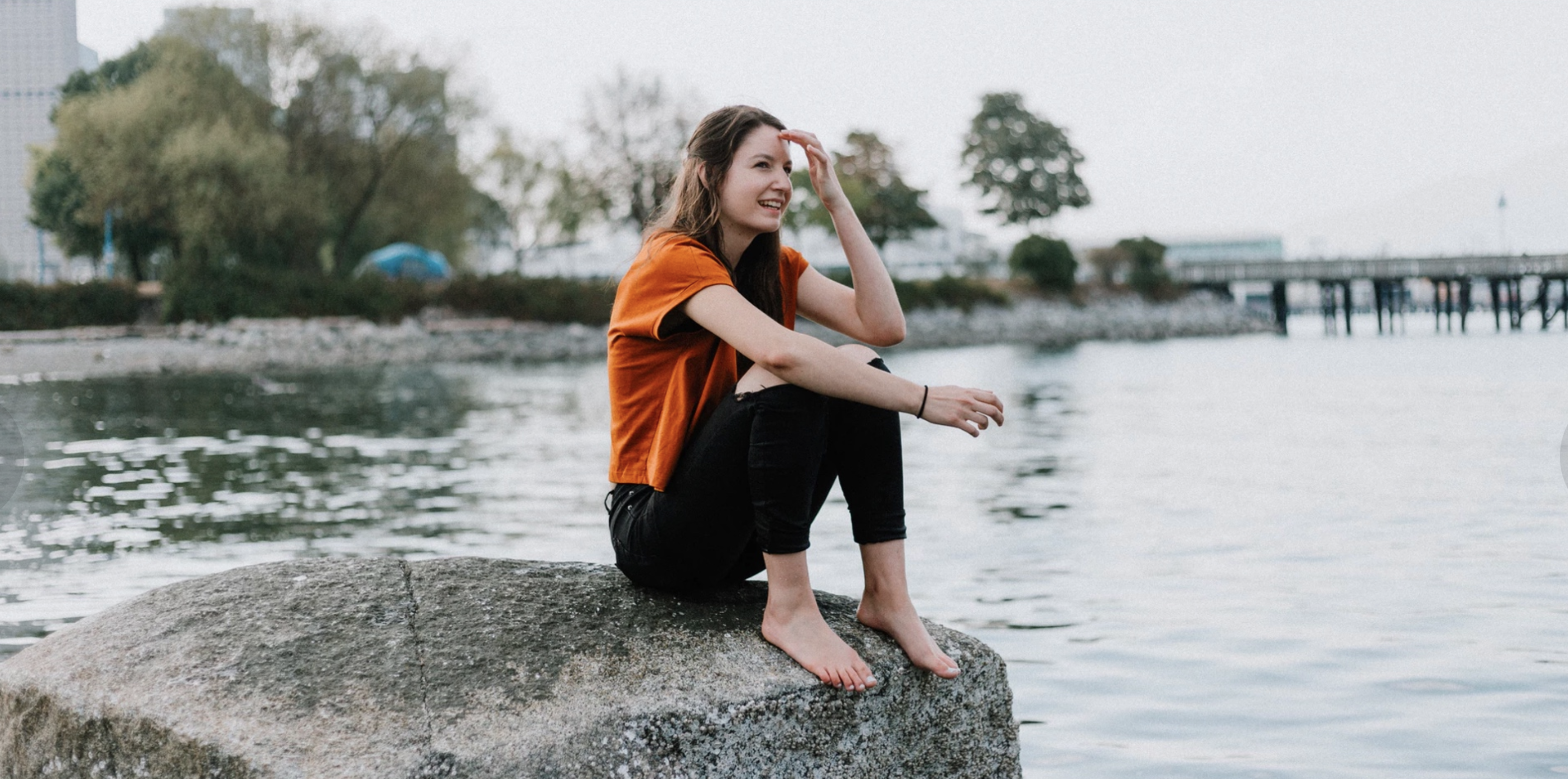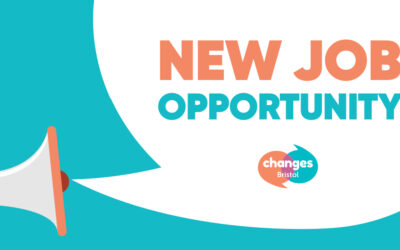 Fancy joining our small and vibrant team at a time when our service is more important than ever? Working hours will be 4 days a week. The Salary will be up to £24,500 per annum pro rata depending on experience. Your main responsibility as a Deputy Service Manager will...