London to Paris Cycle
You don't have to take part in organised races to raise money.  There are many challenges you can undertake on your own or with a small group of friends to fundraise for us…….
Contact fundraise@changesbristol.org.uk
Registration Fee: none
Minimum Sponsorship Target: £175
Why London to Paris Cycle?
Enjoy leaving from one iconic spot (Marble Arch) to arrive at another (l'Arc de Triomph)
Now download our sponsorship form!
Click here to download and don't forget to ask your sponsors to tick the Gift Aid box.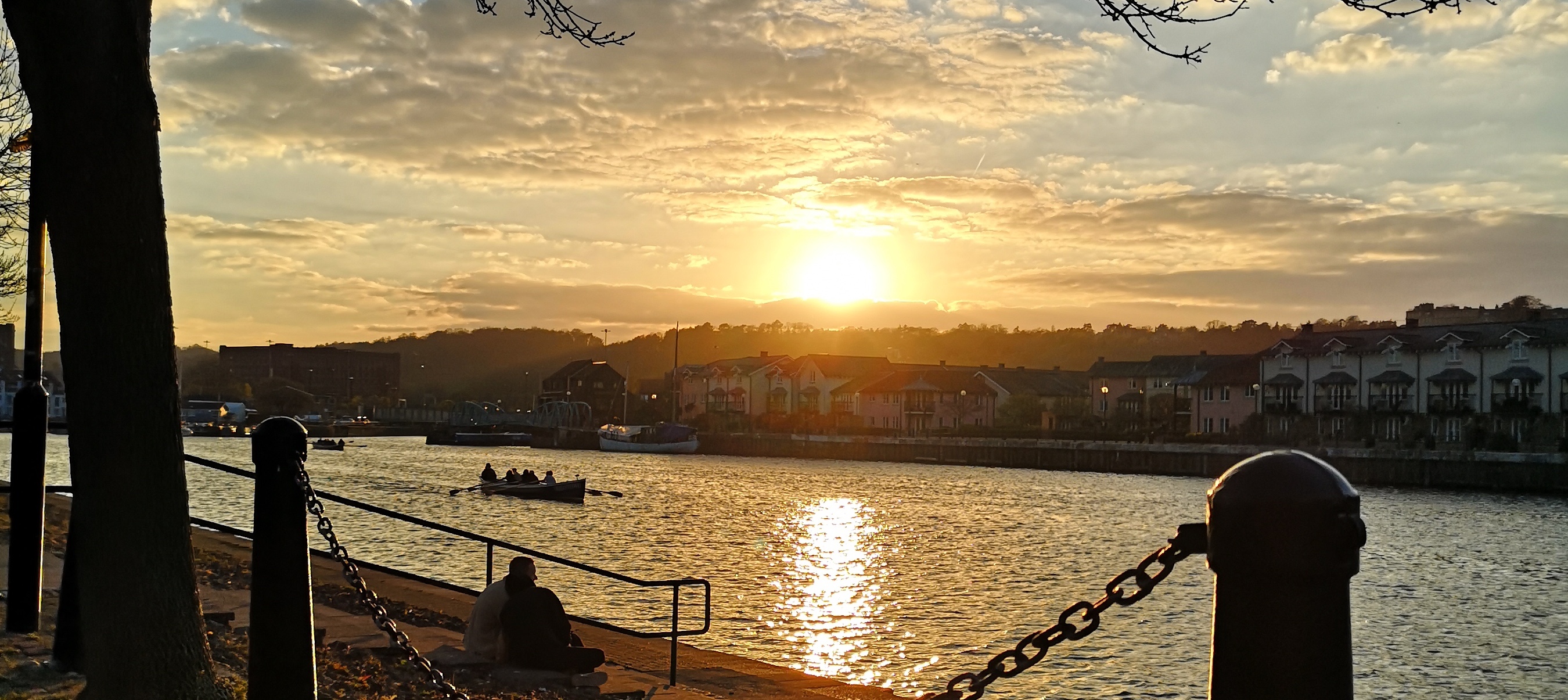 Registered address
Changes Bristol
Barton Hill Settlement
41-43 Ducie Road
Lawrence Hill
Bristol
BS5 0AX
Charity Details
Registered Charity Number
1167828
Registered Company Number
08914724
Copyright © Changes Bristol 2019 | Cookie policy |  Privacy Policy