Bath Half Marathon: 16th October 2022
Join Changes Bristol running team and help raise money and awareness for people suffering with mental distress in Bristol.
Don't miss out on the opportunity to be a part of one of Britain's biggest Half Marathons that makes the most of Bath's iconic backdrop.
Despite the event being sold out, you can still secure a place with one of our ten silver bond places and run for our charity. This works on a first come first served basis, so, hurry!! Register HERE. 
Renowned as a fast flat course perfect for PB-seekers, the Bath Half is a two-lap course through the wide Georgian boulevards and crowd-lined streets of the historic city centre.
The BATHALF is famous for immense crowd support around the course.  Due to it's 2-lap configuration and bridges linking both sides of the river, spectators can move around the course to watch runners on multiple occasions.
This race is ideal whether you are new to running or want to beat a personal best!
To take part as a Changes Bristol entry, we require a registration fee of £35, which can be donated through our Just Giving campaign page and we require a minimum of £200 to be raised – this can also be connected to the same Just Giving page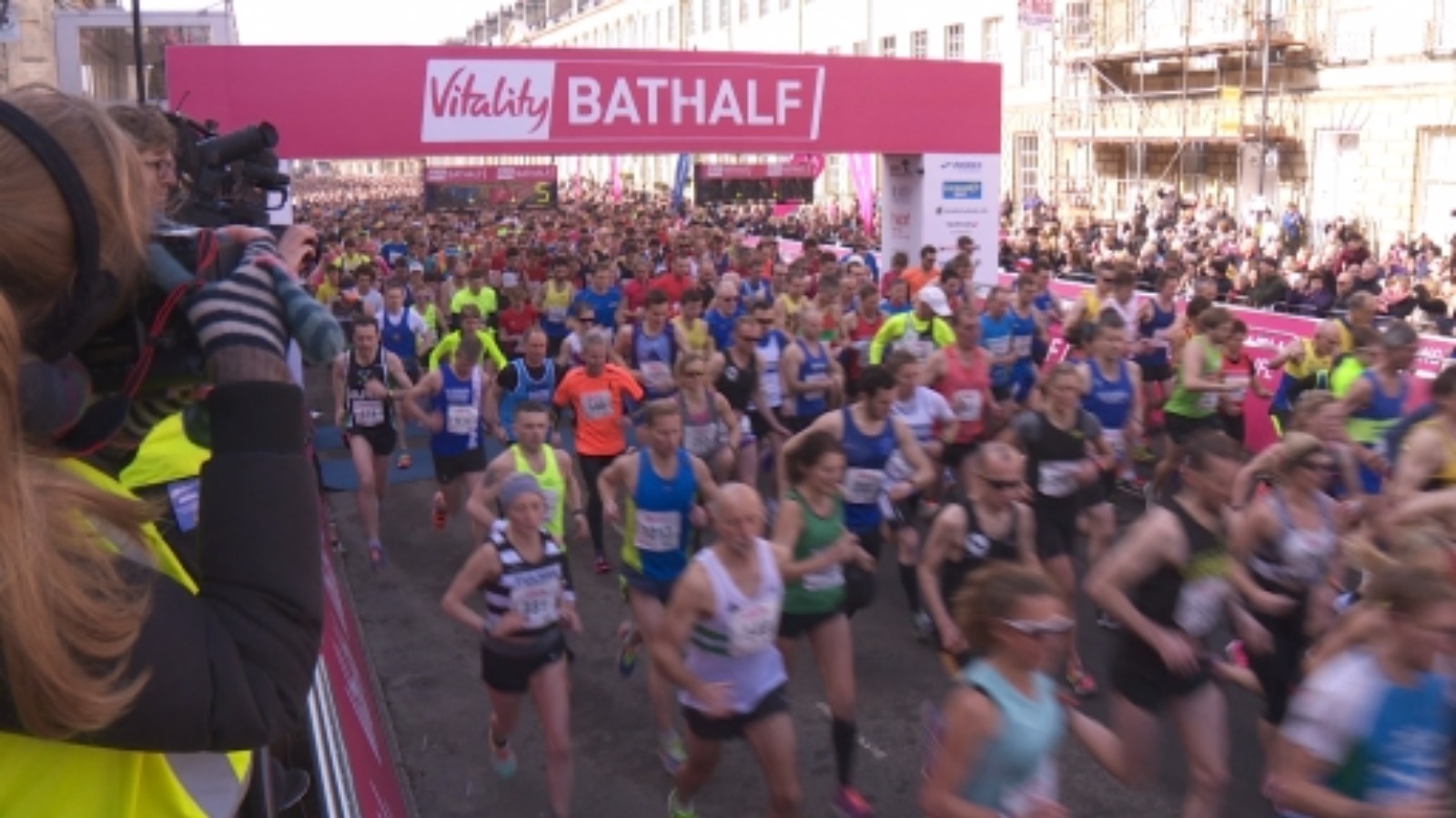 In return for raising funds for Changes Bristol we will provide you with:
A hi-tech Changes

running vest or t-shirt

Personalised t-shirt

iron on letters

so everyone can cheer you on!

Fundraising materials

you may require (tins, buckets, sponsorship forms etc.)

Fundraising advice

and help setting up your online fundraising page

Training advice

and the option to train together to keep you motivated!
A big hug (optional) and

congratulatory cheer

from Changes staff and your team mates as you hit the finish line!
Now download our sponsorship form!
Click here to download and don't forget to ask your sponsors to tick the Gift Aid box.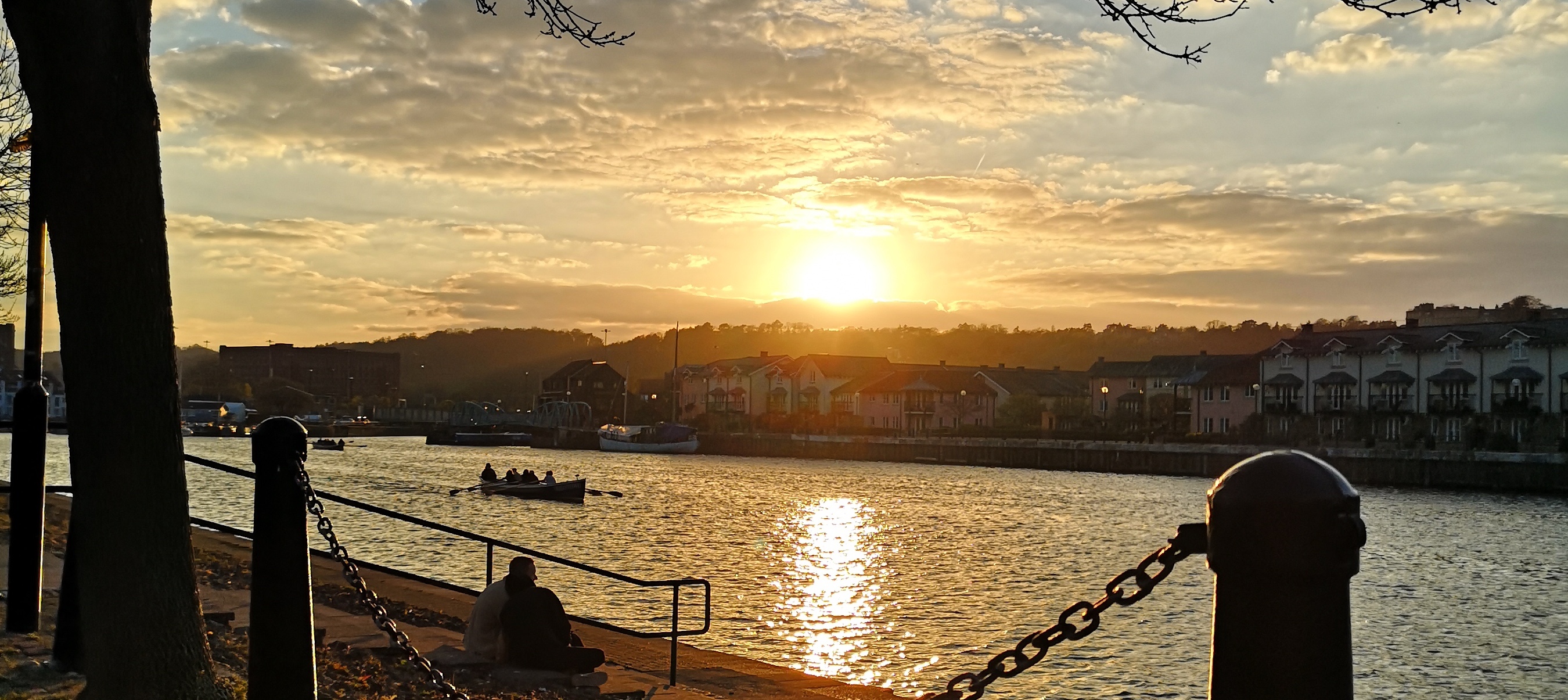 Registered address
Changes Bristol
Barton Hill Settlement
41-43 Ducie Road
Lawrence Hill
Bristol
BS5 0AX
Charity Details
Registered Charity Number
1167828
Registered Company Number
08914724
Copyright © Changes Bristol 2019 | Cookie policy |  Privacy Policy