Online Shopping
Did you know you can make money for Changes Bristol by shopping with Amazon?
How does it work?
You simply shop by using Amazon Smile and you donate to us at NO EXTRA COST to you! 
Go to www.smile.amazon.co.uk and select Changes Bristol from the list of charities before you begin shopping. Amazon will remember your selection and donate 0.5% of the net purchase price from your eligible Amazon Smile items.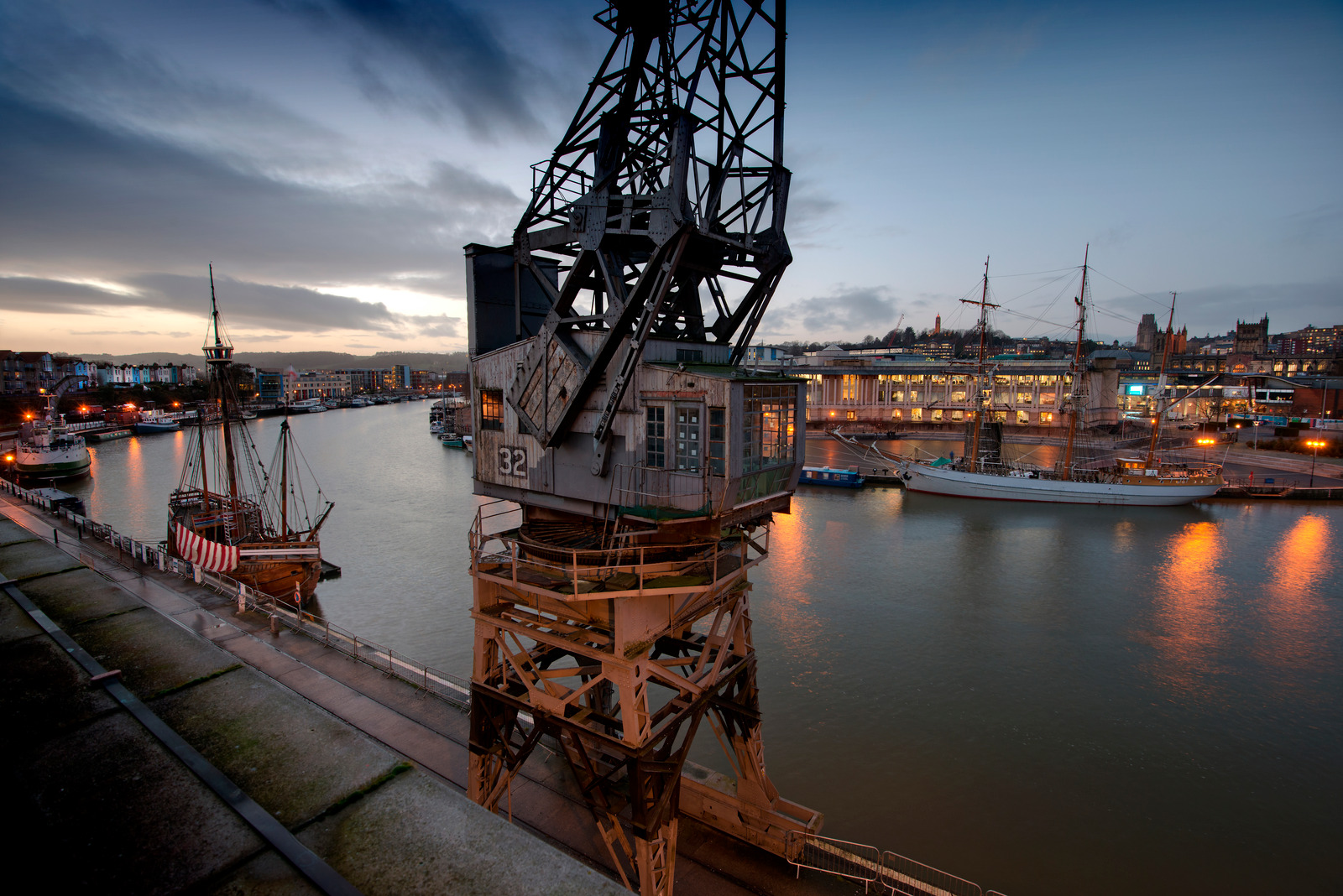 Registered address
Changes Bristol
Barton Hill Settlement
41-43 Ducie Road
Lawrence Hill
Bristol
BS5 0AX
Charity Details
Registered Charity Number
1167828
Registered Company Number
08914724
Copyright © Changes Bristol 2019 | Cookie policy |  Privacy Policy