Donate in memory
Donating or fundraising in someone's memory is a very special and meaningful way to remember a loved one – honouring their life and helping others at the same time. We're always incredibly touched and grateful to receive these donations.
There are many ways you can support Changes Bristol in memory of a loved one:
Make a donation in their name
Collect at a funeral or memorial
Set up a regular tribute fund
Take on a fundraising challenge
If you're going through a difficult time after losing a loved one, you may be interested in speaking with others at one of our peer support groups. We also have information for specialist bereavement organisations here.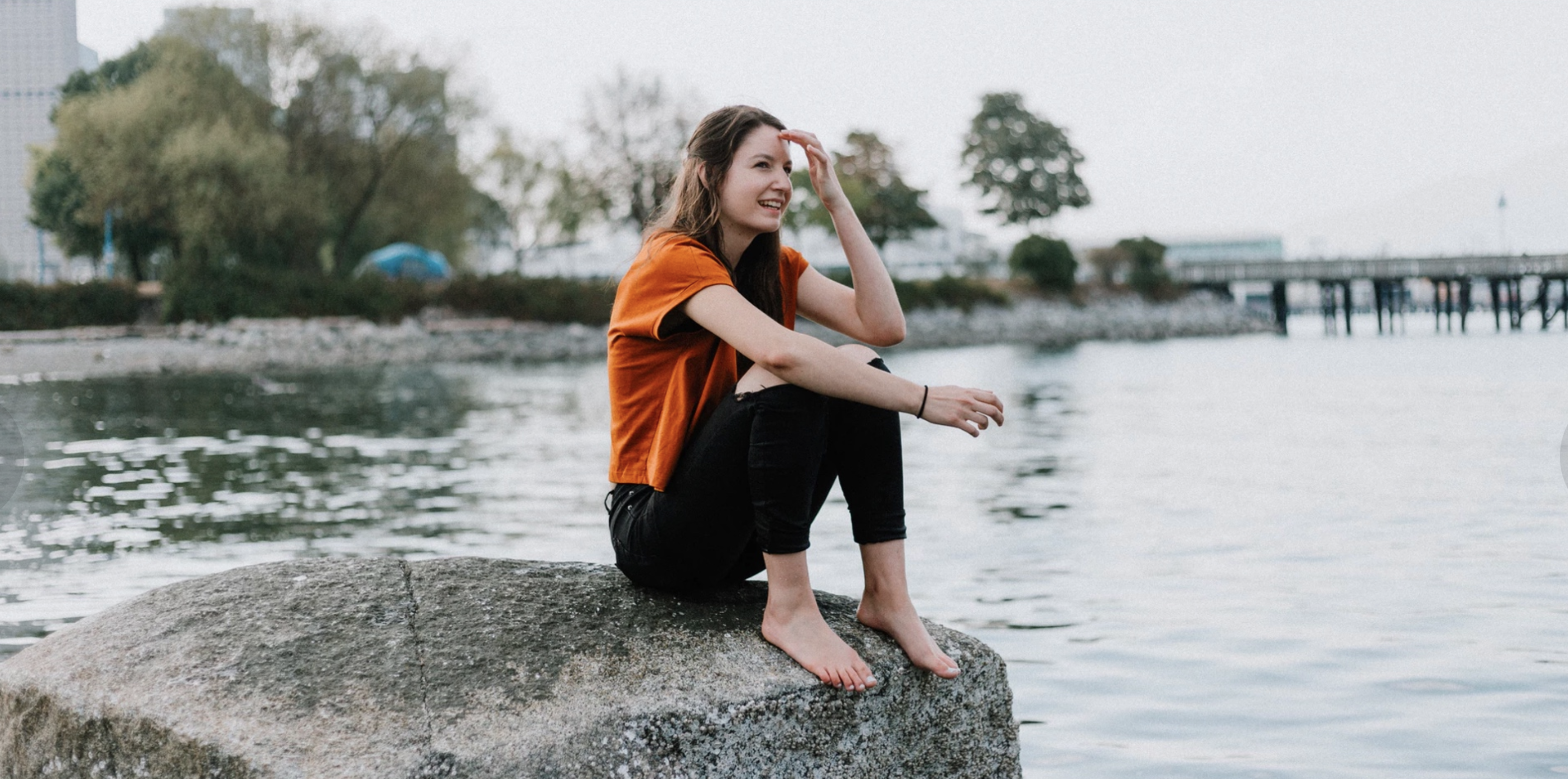 Registered address
Changes Bristol
Barton Hill Settlement
41-43 Ducie Road
Lawrence Hill
Bristol
BS5 0AX
Charity Details
Registered Charity Number
1167828
Registered Company Number
08914724
Copyright © Changes Bristol 2019 | Cookie policy |  Privacy Policy