Come together for mental health this Christmas
We're excited to be a part of this year's Big Give Christmas Challenge to help raise crucial funds for our support groups, held across Bristol.
We're raising vital funds to keep our support groups running across Bristol, training volunteers and building a supportive, confidential and caring environment for all of our members. If you'd like to support our work then we'd love you to join us in the #ChristmasChallenge19 and make a donation which means your money is worth twice its original value.
One Donation, Twice the Impact
Donate at http://bit.ly/donatetochanges during the Big Give Christmas Challenge week (3rd Dec 12pm – 10th Dec 12pm) and your gift will be doubled!
The first £3000 donated made to will be matched – this means if you give us £15, we'll receive £30!
Want to receive a reminder and updates about the Christmas Challenge? Sign up to be part of our Christmas Challenge family at http://eepurl.com/dAHjWP and we'll send you information about the campaign and reminders when the time comes to take part!
Join Changes Bristol in supporting people all cross our city with their mental health this Christmas and remember to donate online from Midday 3rd December to Midday 10th December.
Please set a reminder in your phone or add it to your calendar. Contact us to join our Big Give Family to find out more about how your money helps us to transform the lives of people in Bristol, receive reminders and instructions on how to take part in this special campaign.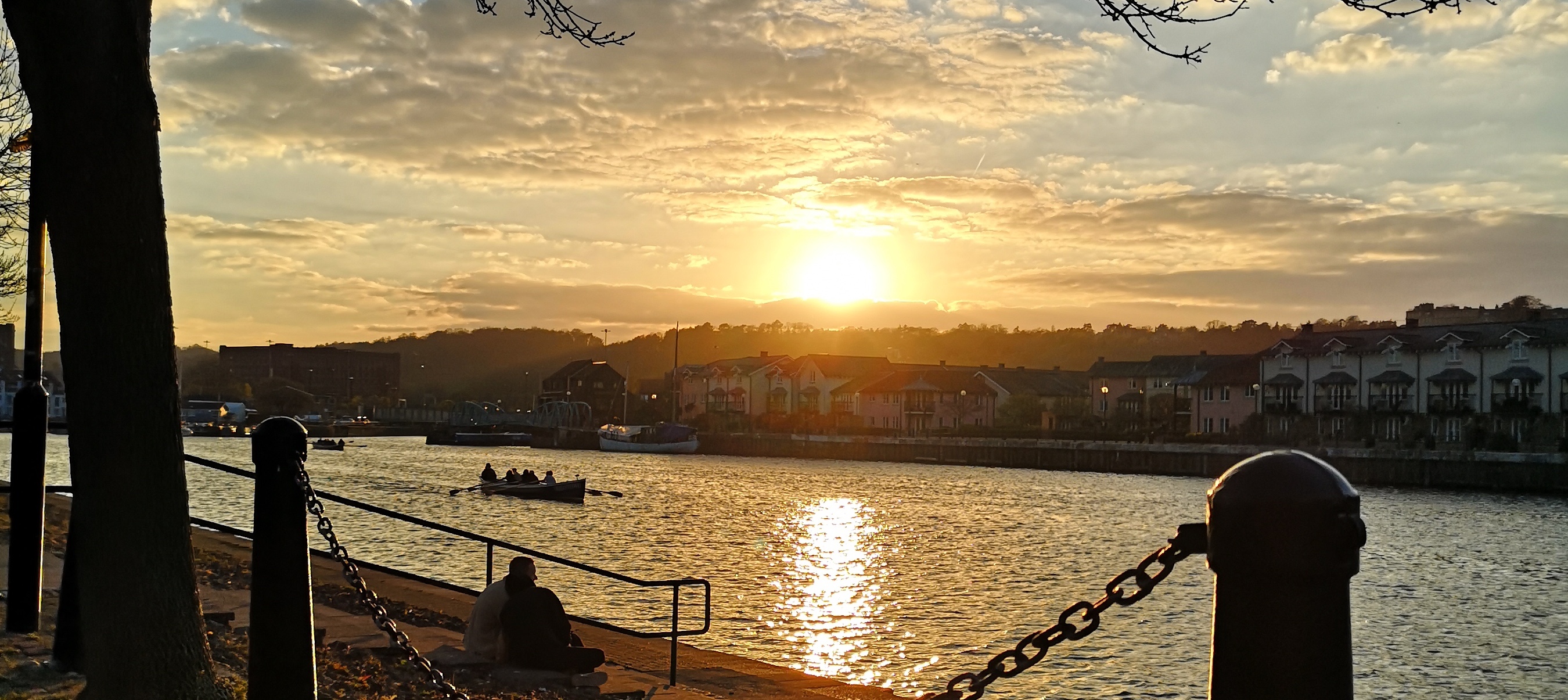 Registered address
Changes Bristol
Barton Hill Settlement
41-43 Ducie Road
Lawrence Hill
Bristol
BS5 0AX
Charity Details
Registered Charity Number
1167828
Registered Company Number
08914724
Copyright © Changes Bristol 2019 | Cookie policy |  Privacy Policy