Meet our staff
Every Changes Bristol staff member cares passionately about improving the wellbeing of people in Bristol.  We can be contacted individually and are open to people getting in touch.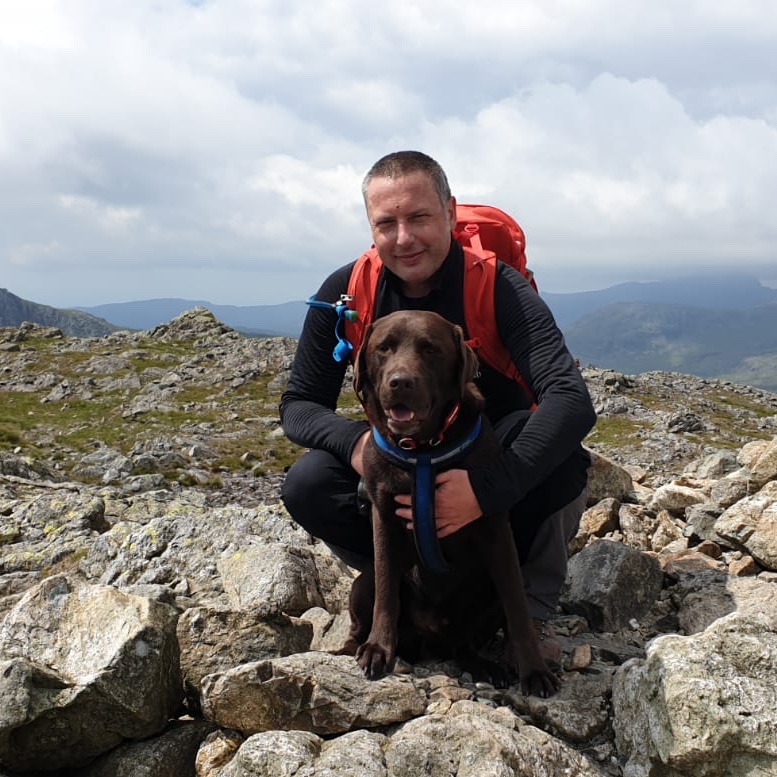 Jason Washbourne - Project Manager
Jason oversees the running of the charity.  He began as a member going to Changes for his own mental health in 2008, and has since become a volunteer, facilitator, service manager and now Project Manager.  Jason enjoys cuddling his dog, walking in the outdoors, mountaineering and music.
Alex Henden - Development & Events Manager
Alex is responsible for fundraising and manages a number of fundraising events as well as working with local businesses who choose to support Changes Bristol. Alex leads on developing the charity through increasing awareness via social media and marketing. Outside of work, Alex loves to cook, travel and spending time out of the city – camping, hiking and swimming
Tara Robinson - Service Manager
Tara jointly ensures the smooth running of our support groups, delivering training and supporting volunteers with Emmie.  She became involved with the charity as a volunteer facilitator, fell in love with it and joined the team.  She is a big fan of practising handstands and also works part-time as a writer and theatre director.
Emmie Davies - Service Manager
Emmie joined Changes in early 2020 as joint Service Manager and working alongside Tara, has helped to get the Changes groups online and kick-start our new Covid-19 Befriending Service.  She previously oversaw a volunteer team in alcohol and drug services, and enjoys cooking and walks in nature to ensure her own mental wellbeing.

Registered address
Changes Bristol
Barton Hill Settlement
41-43 Ducie Road
Lawrence Hill
Bristol
BS5 0AX
Charity Details
Registered Charity Number
1167828
Registered Company Number
08914724
Copyright © Changes Bristol 2019 | Cookie policy |  Privacy Policy