Meet our staff
Every Changes Bristol staff member cares passionately about improving the wellbeing of people in Bristol.  We can be contacted individually and are open to people getting in touch.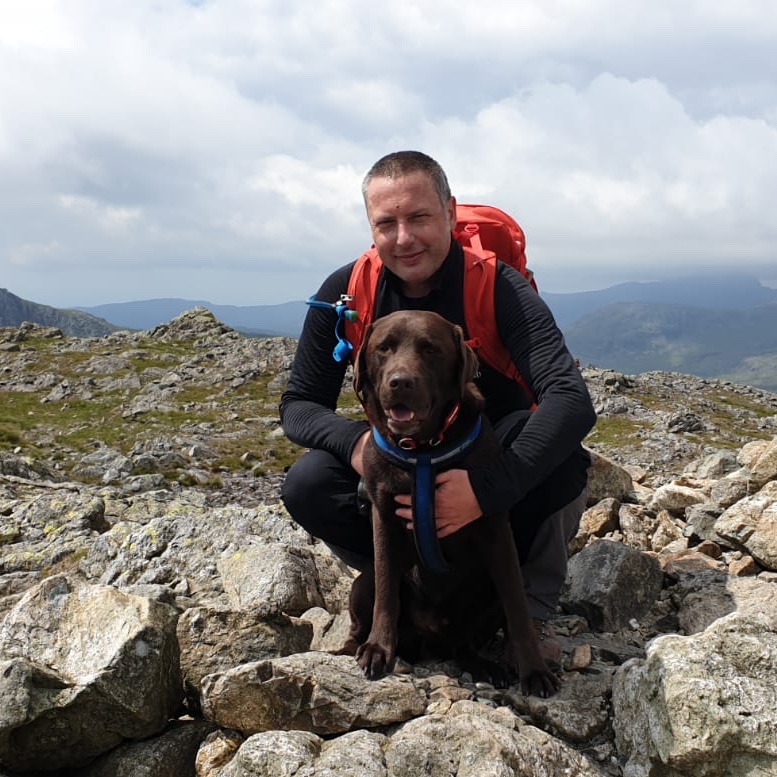 Jason Washbourne (he/him) - Project Manager
Jason oversees the running of the charity.  He began as a member going to Changes for his own mental health in 2008, and has since become a volunteer, facilitator, service manager and now Project Manager.  Jason enjoys cuddling his dog, walking in the outdoors, mountaineering and music.
Alex Henden (she/her) - Development & Events Manager
Alex is responsible for fundraising and manages a number of fundraising events as well as working with local businesses who choose to support Changes Bristol. Alex leads on developing the charity through increasing awareness via social media and marketing. Outside of work, Alex loves to cook, travel and spending time out of the city – camping, hiking and swimming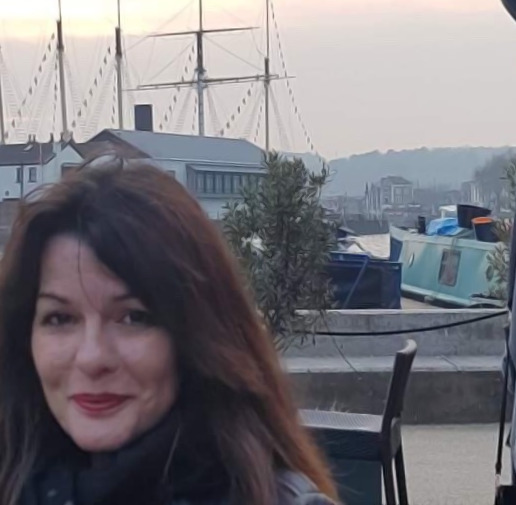 Alessandra Hodgson (she/her) - Befriending Service Manager
Alessandra is our Befriending Service Manager.  She joined the team in December to lead and expand our befriending service, deliver training and support our volunteers. Outside of work she loves art and illustration, enjoys reading and exploring the countryside.
Louisa Woods (she/her) - Service Manager
Louisa is the Peer Support Service Manager at Changes. She started her role in September 2021 and oversees the Peer Support service, along with the volunteer and staff facilitators. She's a big foodie, cheese enthusiast, keen crafter and nature lover.
Alex Serjeant (he/him) - Office Administrator
Alex ensures the smooth running of the office and gives support across a range of fundamental areas in the organisation and administration for the charity.  He has a huge passion for mental health from his own experiences and joined the charity as a volunteer befriender and facilitator, he then fell in love with it and joined the team.  He is a big fan of films, music, running, going to gigs and is a huge dog lover.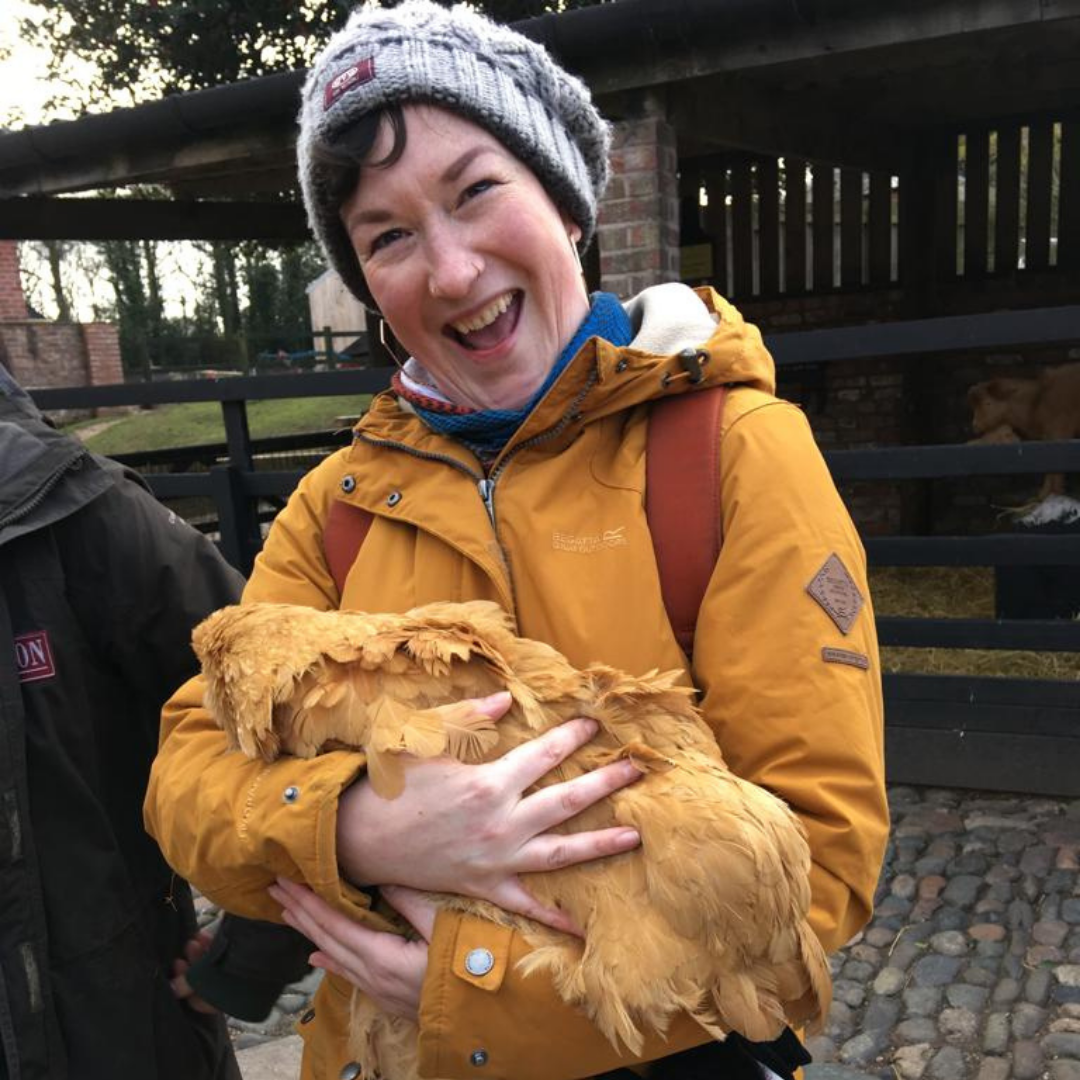 Moira Hutton - Deputy Service Manager (she/her)
Moira is the Deputy Service Manager for our peer support groups. She works alongside our Service Manager Louisa, our project workers and our fantastic group facilitators to ensure the groups run smoothly. She is an animal lover, bookworm and enjoys all things therapeutic – especially escaping the city to find peace hiking in the Welsh and Scottish mountains.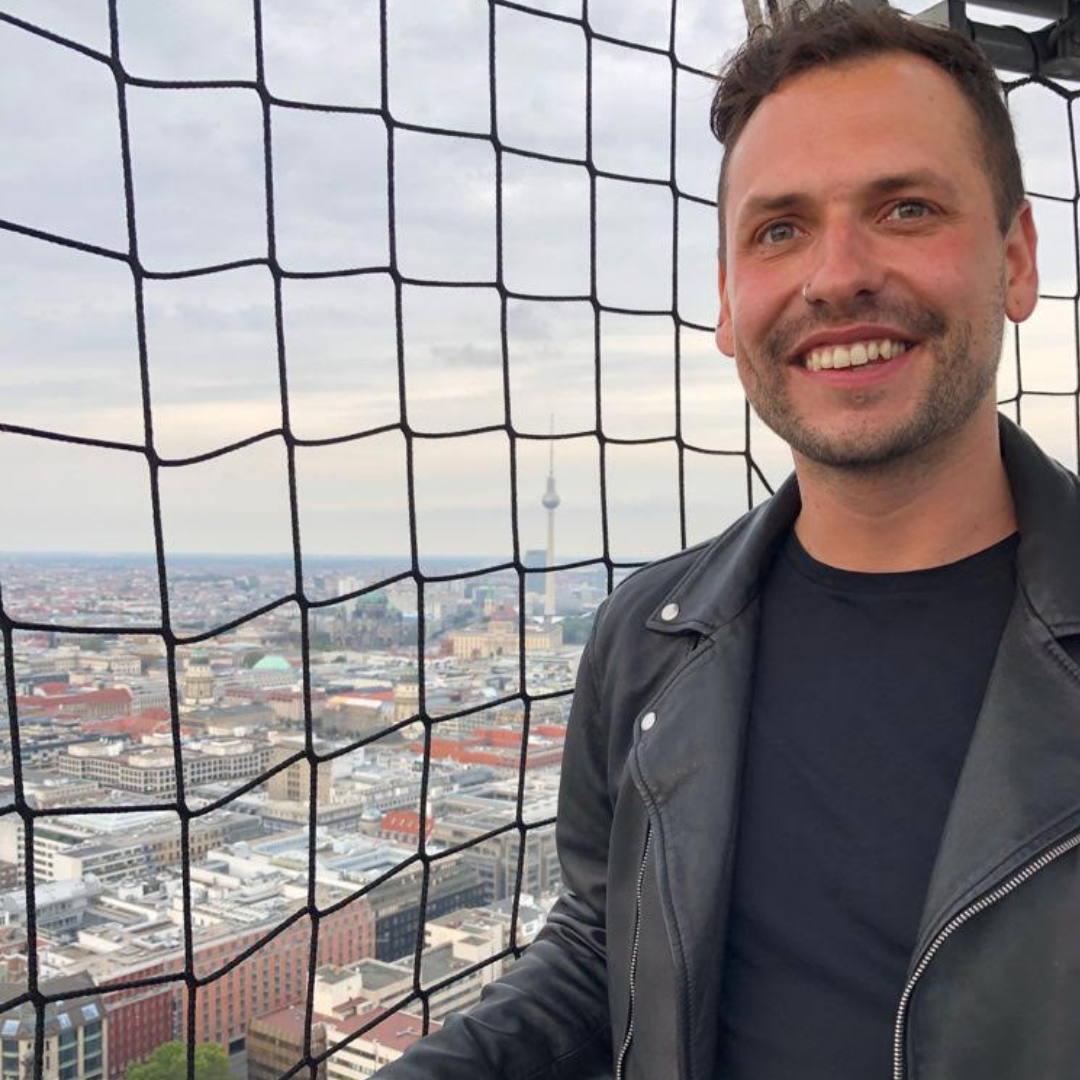 Steven Hay (he/they) - Befriending Volunteer Coordinator & LGBTQIA+ Project Worker
Steven joined Changes Bristol as a facilitator for our LGBTQIA+ group in 2021 and shortly after joined our Befriending team as a member of staff. They are also our LGBTQIA+ Project Worker. Supporting others and continuing the conversation around mental health and equality is a huge passion for Steven and would encourage anyone struggling in any way to reach out for support and talk. In his own time, Steven enjoys travel, music, films, animals, photography exhibitions, Lego and reading a good book.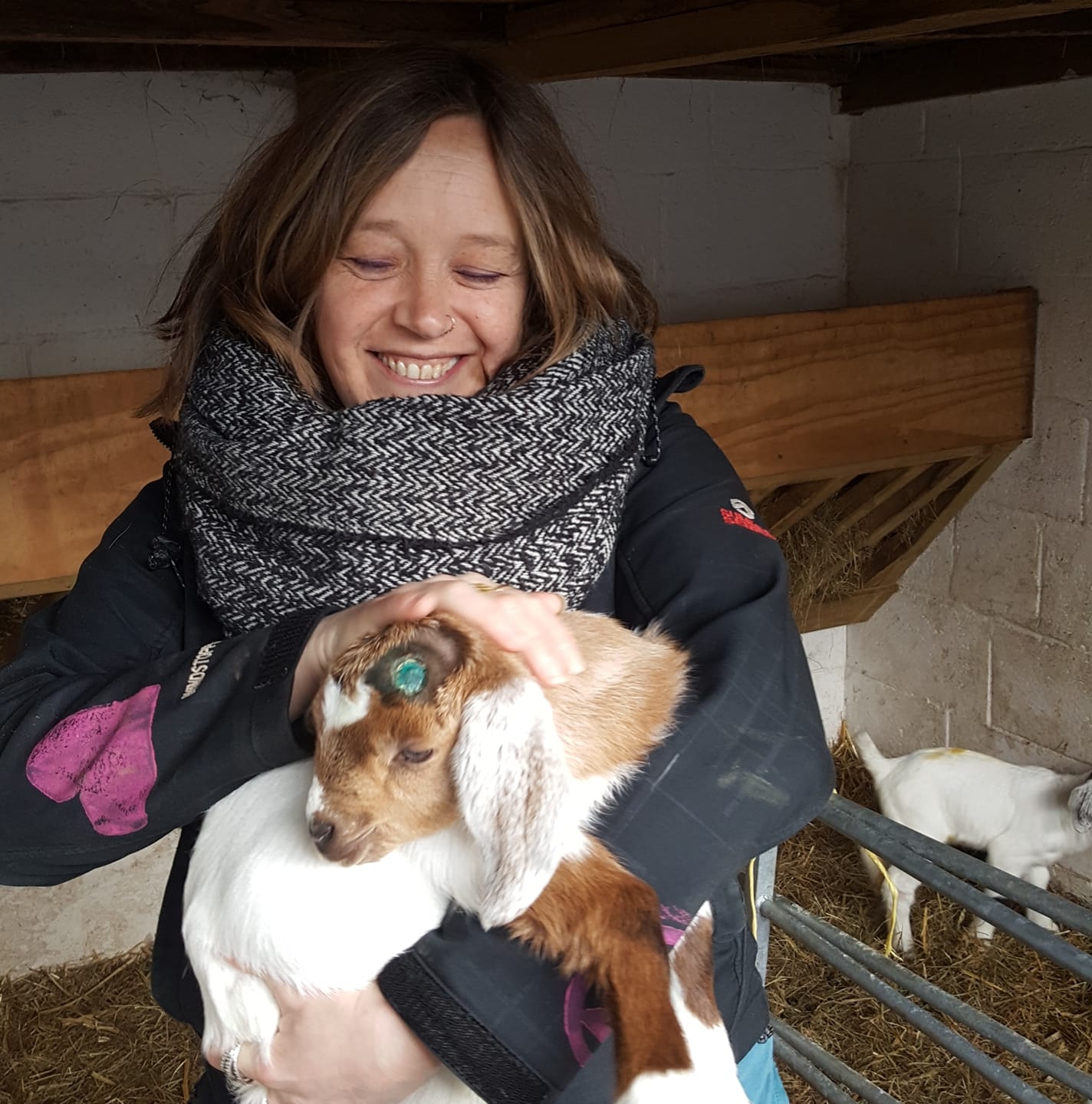 Jen Witts (she/her) - Project Worker
Jen joined Changes Bristol in January 2021 to deliver the many new Peer Support Groups in South Bristol. She comes with a passion for all things that support positive mental health, especially the transformative healing power of sharing and listening to each other in safe spaces. She is a self confessed course junky, hedge witch herbalist and a dedicated bookworm.
Sophie Dawes (she/her) - Befriending Project Worker
Sophie joined Changes as a Befriender in 2020. She has since joined the team once a week to help Changes with their new walk and talk befriending service. Sophie has found that walking has helped her with both mental and physical health difficulties and is exicted about helping others. 
Hannah Tran (she/her) - Psychology placement student
Hannah is currently on placement at Changes. She joined the team in September 2021 and enjoys working with people in the local community, especially work focusing on bettering mental health. Hannah loves dancing, learning languages, music and travelling.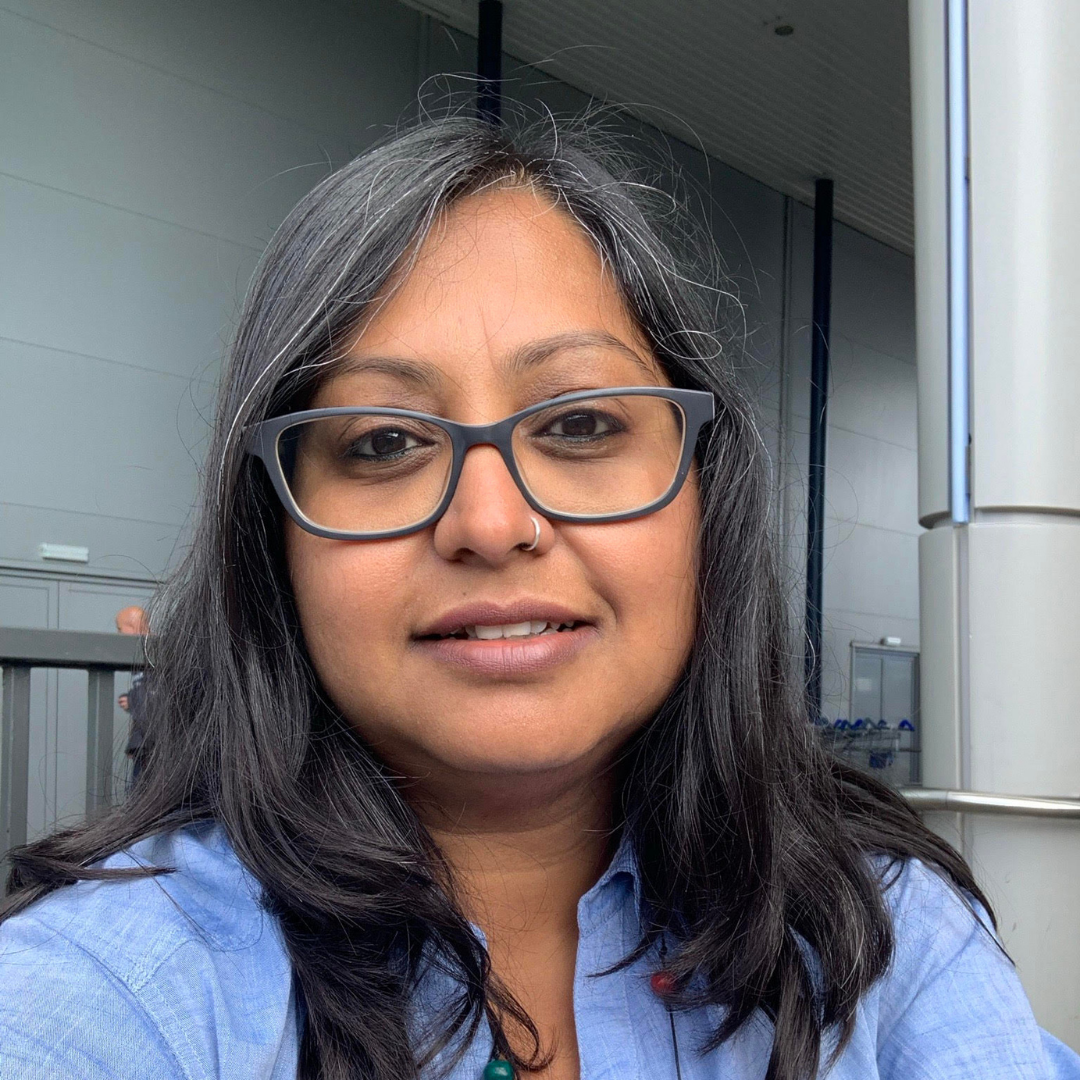 Sayam M (she/her) - Project Worker
Sayam started as a volunteer for peer group support in 2020 and finds great value in the work that Changes does. She is a lover of art, music, movies, cultural activities and loves working with people and connecting with them.
Charlie B (she/her) - Project Worker
Charlie initially started as a volunteer at Changes as she wanted to build skills around supporting individuals with mental health problems. Since then she has fallen in love with Changes as a charity and what it can offer! She is passionate about creative writing and loves swimming in the sea and long walks – and of course spending time with her dog.

Registered address
Changes Bristol
Barton Hill Settlement
41-43 Ducie Road
Lawrence Hill
Bristol
BS5 0AX
Charity Details
Registered Charity Number
1167828
Registered Company Number
08914724
Copyright © Changes Bristol 2019 | Cookie policy |  Privacy Policy