Our patron
Bristol-based Turtle Bay founder Ajith Jayawickrema is our patron!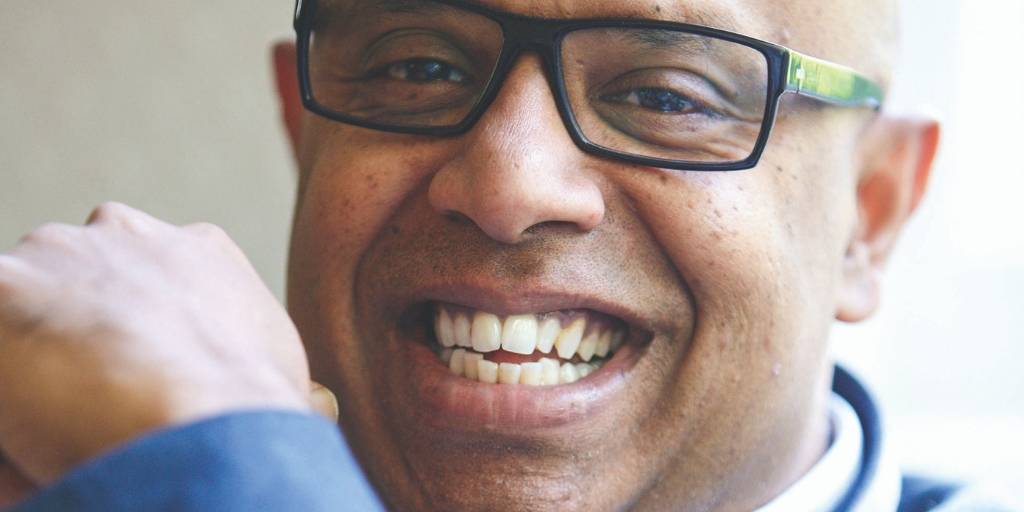 Ajith Jayawickrema, the Bristol-based restaurateur, has became our patron in 2018. 
The founder of the national Caribbean group of restaurants, Turtle Bay, will play an integral role raising awareness of Changes Bristol's free to access mental health peer support meetings, as well as highlighting the stigma that surrounds talking about mental health. Ajith's backing will also see his Harbourside and Gloucester Road branches of Turtle Bay conduct fundraising activities for the charity that provides 12 weekly groups across the city.  The Women's Support Group is held at their head offices on Thursday evenings. 
Speaking about becoming patron, Ajith said; "I am thrilled to be asked to become a part of this fantastic charity. Changes Bristol provides a service that many Bristolians rely on and has become an integral part of their journey to achieving better mental health."
"Mental health issues vary widely, from depression and stress to anxiety to bipolar disorder, and often people struggle to take the important steps to enable their recovery. That's why this charity is so important. It is designed to remove the barriers and give people the tools to improve their lives.
"Unfortunately, many vital small charities do not have the resources to reach the people that need their services. I hope that that the support I can offer Changes Bristol can increase the awareness of the work they do, ultimately getting more people into their groups and aiding their growth throughout the city."

Dan Kent, Chair at Changes Bristol, said: "This is an exciting time for the charity and we are delighted to welcome Ajith on board. After meeting with him it was evident that he shares our passion and commitment for Bristol's mental wellbeing. His stature in the local and national business world is invaluable for a charity the size of ours and will play an important part in the ambitious plans to develop the charity."

"
Changes Bristol provides a service that many Bristolians rely on and has become an integral part of their journey to achieving better mental health."

Registered address
Changes Bristol
Barton Hill Settlement
41-43 Ducie Road
Lawrence Hill
Bristol
BS5 0AX
Charity Details
Registered Charity Number
1167828
Registered Company Number
08914724
Copyright © Changes Bristol 2019 | Cookie policy |  Privacy Policy