We are a mental health charity
Changes Bristol is a mental health charity that provides weekly peer support meetings for those in mental distress. Our services are free to access, with no referral or formal diagnosis required from a health professional (eg. GP) and they are open ended so that people can access the service for as long as they would like.  
Changes Bristol is a registered charity, number 1167828, and company number 08914724
We are a peer-led organisation
We are a peer led organisation here to serve the people of Bristol and South Gloucestershire.  A grass roots community organisation, the charity was set up by people who have lived experience of mental health problems in order to help others.  A substantial representation of our Board of Trustees, staff and volunteers all have lived experience or have used our service for their own mental wellbeing. 
We largely rely on the good will and service of a large volunteer base to provide our services and our funding is currently supported by grants, donations and a very small amount of statutory funding.
We have between 40 and 50 volunteers at any one time as well as the Board of Trustees who are themselves volunteers.  We have 3 part-time and 1 full-time paid member of staff.

"
it's a safe, non-judgemental space where I can just be me each week"
J, Changes Bristol Member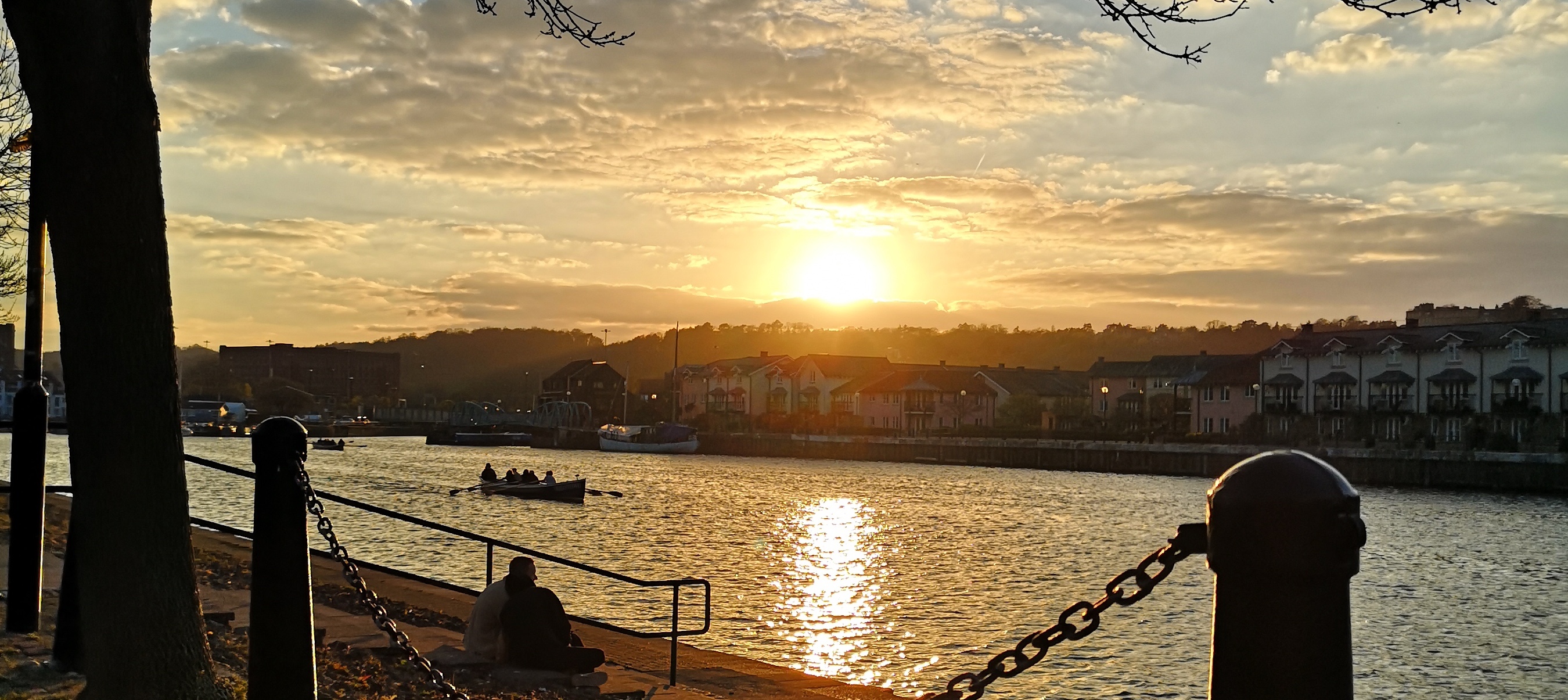 Registered address
Changes Bristol
Barton Hill Settlement
41-43 Ducie Road
Lawrence Hill
Bristol
BS5 0AX
Charity Details
Registered Charity Number
1167828
Registered Company Number
08914724
Copyright © Changes Bristol 2019 | Cookie policy |  Privacy Policy